Ever since I started learning about the Jewish roots of Christianity, my faith has grown by leaps and bounds. If you've been on the journey that I have, you'll find that you'll quickly enter a world that has an entirely new vocabulary. Hebrew words and biblical phrases and Jewish ideas are everywhere. It can be complete gibberish to the unenlightened:
"Baruch haShem! You're so full of the Ruach Hakodesh. Let's drash more about the parasha later. Shalom!"
What?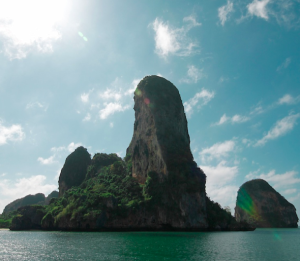 People have noticed that I don't put much of this in my writing. I could easily be using all sorts of Hebraic terminology. Instead, I usually use very traditional terms like "Jesus" rather than "Yeshua," "Old Testament" instead of "Hebrew Bible," "AD" not "CE," etc. I deliberately use a more widely-known vocabulary, and for a reason. It's because I'm trying to speak to traditional Christians and respect their level of understanding.
I meet a lot of people who learn wonderful, rich new things about their Bibles, and instead of eagerly sharing them, they start using a new lingo that makes others shy away. That in turn makes them irritated, and often they respond by withdrawing from others who don't "get it."
People forget that you simply can't start speaking in a different language and instantly bring others along with you. Acquiring a new "accent" grates on the ears of the people who need most to learn, even if it might be more sensitive to Jesus' Jewishness.
My priority is to communicate, and for a reason. Our great commission is to be disciples of Jesus who raise up yet more disciples, teaching others what we've learned ourselves. As I see it, if you've learned something good, you're obligated to share it, not to talk over people's heads with it.
I consider myself a translator who needs to keep one foot in one world and one foot in another. It's not always very comfortable to communicate between two different worlds. There will always be some tension. But that's the struggle that disciple-makers have lived with for thousands of years — how do you share what you know with someone who doesn't know it yet?
I have a motto: Be a bridge, not an island.
That means, always think in terms of sharing what you've learned with others, not about setting up barriers to keep them away.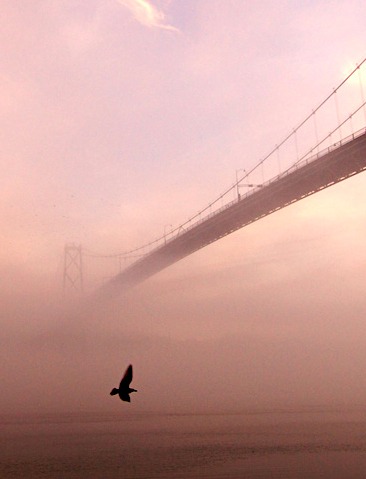 ~~~
(Photos: Doug Wheller & Duncan Rawlinson)