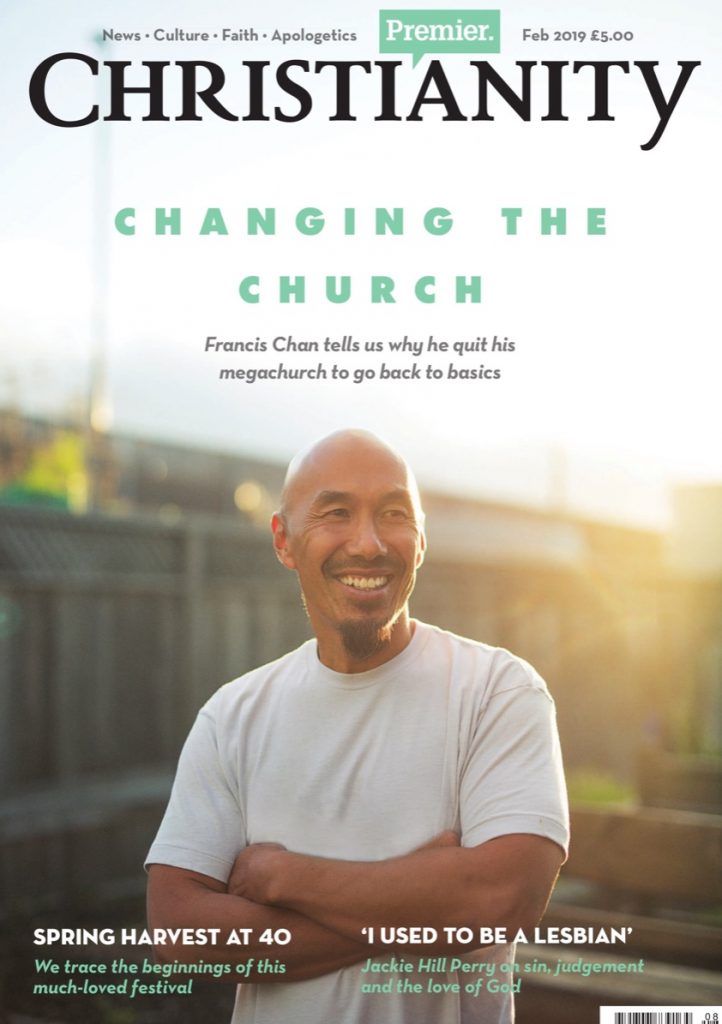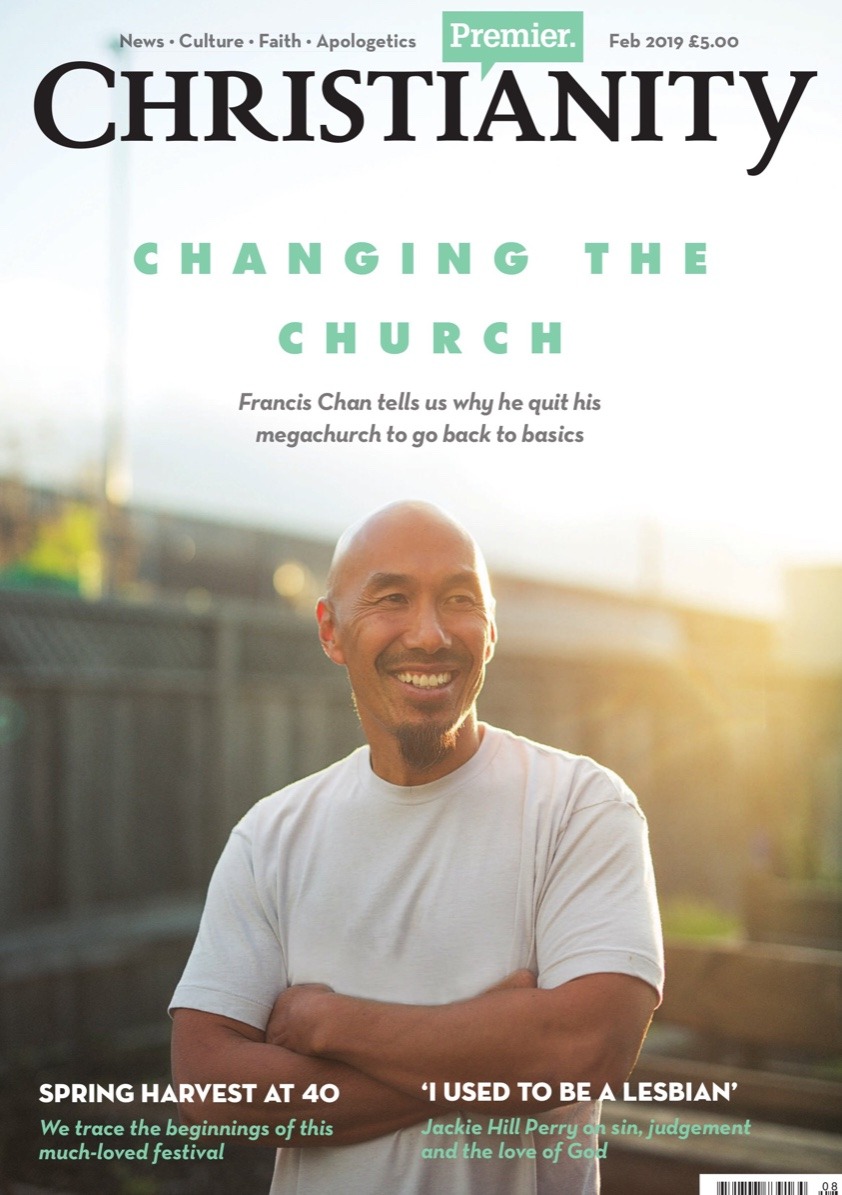 Good news! In 2020 I will be authoring a bimonthly column for the magazine Premier Christianity, a popular Evangelical periodical in the United Kingdom. My first column will appear in the January 2020 issue.
The overall theme of my series will be understanding Jesus as a rabbi, focusing on different aspects of his cultural background and what his words meant in their Jewish context.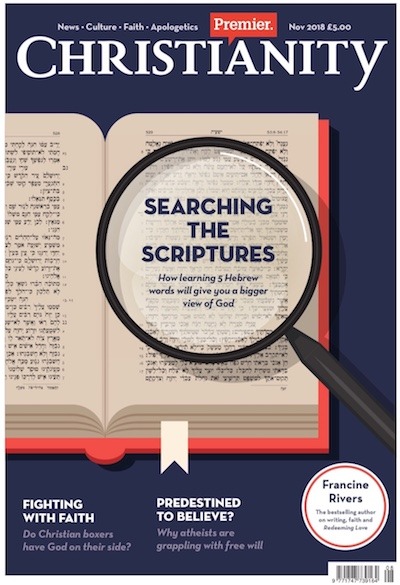 What I particularly like about Premier Christianity is that it is more sensitive to the importance of the Bible's cultural context than other Christian magazines I've seen. A year ago they published an issue on the value of Hebrew for reading the Bible!
Readers of my books will likely enjoy a couple of other columns in the magazine about the Bible's original context too.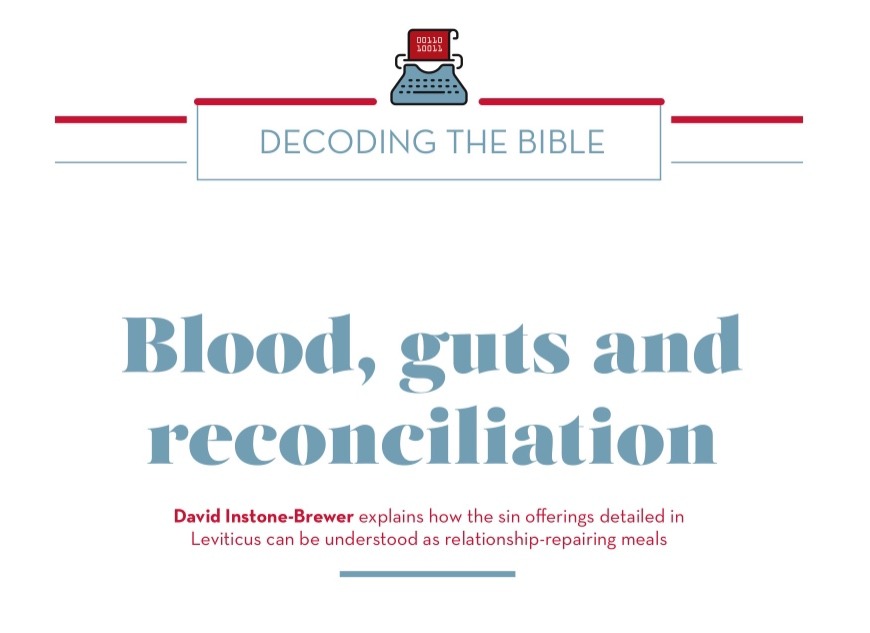 David Instone-Brewer writes a column called "Decoding the Bible" that is about cultural insights that expand our understanding of the Bible. He's a Baptist pastor and scholar who I've quoted in my books and in articles like "Abortion: What the Early Church Said" and "Can We Use Jewish Sources to Study Jesus?"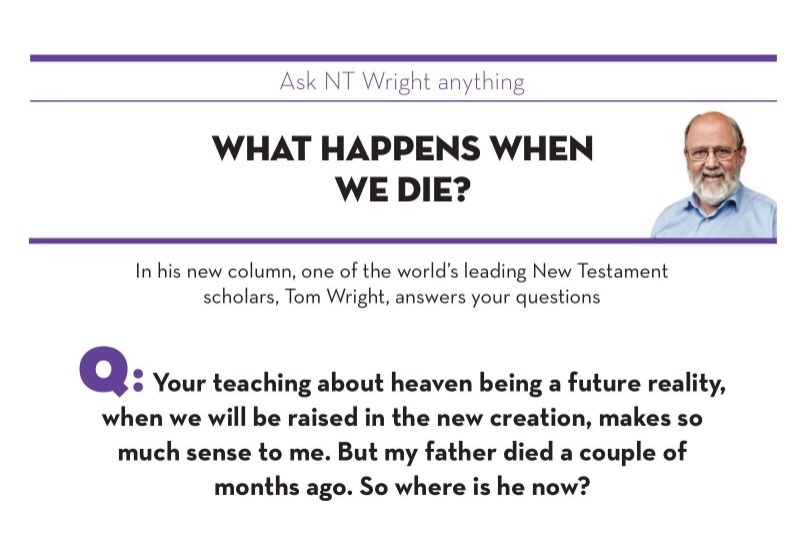 N. T. Wright also has a monthly column in Premier Christianity called "Ask N.T. Wright Anything." Wright is a retired Anglican bishop who is very well known for his scholarship on the New Testament in its historical context. (You can also listen to his podcast by the same name on the Premier Christian Radio Network.)
If you are not a print subscriber, you can read the magazine by downloading the Premier Christianity app, either from the Mac App Store or from Google Play. Using the app, you can read every issue back to January 2017. What a deal!
By the way, when I was in London last year I did an interview with the editor, Sam Hailes, which you can listen to at this link.