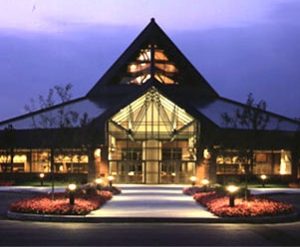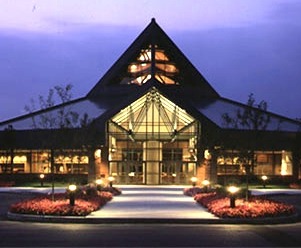 I'll be speaking for the Contemporary Christian Life Issues class at Christ Memorial Church in Holland, Michigan on Sunday, December 2, from 10:15 – 11 AM:
Christ Memorial Church
595 Graafschap St
Holland, MI 49423
The CLIC class meets in the chapel in the educational (East) wing of the church.
Here's the description:
Jews, Christians and the Kingdom of God
Many Christians are interested in exploring the Jewish background of their faith. What ways are appropriate for us to celebrate our Jewish "roots"? What can Judaism teach us if it disagrees with Christianity about the person of Christ? We'll look at a key theme of Jesus' that many find confusing – the kingdom of God, an idea that is still integral in Judaism even today.
More information about the CLIC class is available at this link.