I'm always fascinated to dig into the Hebraic background of words we know from the New Testament. One prominent word we encounter is euangelion – "gospel" or "good news." We hear it all the time in the New Testament, but what can we learn about its meaning and imagery when we find it in the Scriptures that Jesus read?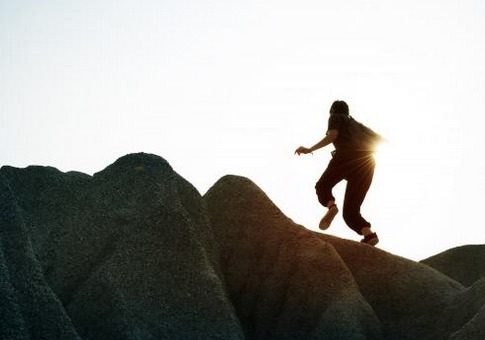 How Beautiful are the Feet of the Mevaser
In Hebrew the equivalent word for euangelion is besorah (be-so-RAH), and the one who reports it is a mevaser (me-va-SAIR), usually. This person is not just an ordinary messenger who carries information from one person to another. The person is specifically tasked with bringing important news, which usually is very good. (1) It can be news of a birth (as in Jer. 20:15), but it is more often news of national significance like a victory in battle, the end of a war, or that a new king has taken power. [Read More…]
I'm excited to have two upcoming speaking engagements this fall. One will be a Saturday morning seminar at Grace Point Church in Topeka, Kansas on September 25, and the other will be a two-day retreat in Switzerland on October 22-23. (See links for info.) I was initially asked to come to Switzerland for a speaking tour, but instead we decided that I'll be speaking via Zoom instead. It's just too risky right now with Covid.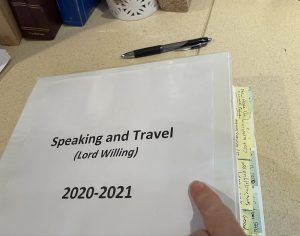 Back in March 2020, I had just gotten home from speaking in Mississippi and Louisiana when I started making my Switzerland plans, along with plans for Cincinatti, Dayton, Atlanta, Seattle and Houston. Then COVID struck and almost all of my travel was cancelled over the next year. Sigh.