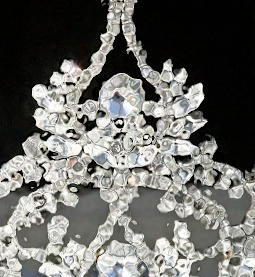 Rosh HaShanah (the Jewish New Year) is here! A prominent theme on this holiday is to celebrate God's kingship over the world.
The main theme of Jesus' ministry was also to preach the coming of the Kingdom of God, but it is a source of confusion and misunderstanding to many Christians. Is it in heaven after we die? Isn't God king already?
One thing widely misunderstood is how Jesus spoke about the coming of God's kingdom in order to proclaim himself as the Messiah, the Christ, God's anointed king. The primary task of the Messiah, after all, was to establish God's reign on earth.1
What would the coming of this kingdom look like? An ancient Jewish prayer named Aleinu (Ah-LAY-nu) can shed light on this question. Scholarly sources believe that this beautiful prayer predates Jesus, so that he himself would have prayed it.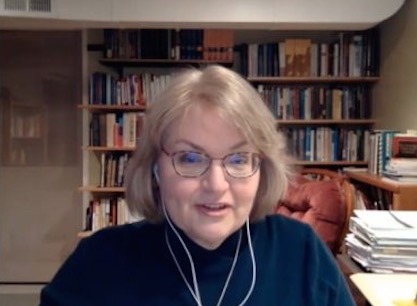 I wanted to point you to my speaking page, where I have recently posted three new events which all will be available online. COVID has prevented me from speaking face to face, but this way many more people can join in.
I'm going to highlight the first one here. This is a week-long, interactive webinar put on by the Center for Judaic-Christian Studies, on October 5-9, 2020, called "How God Used the Torah to Save the World." Even if you've read all my books, this will be brand new. I think it will be provocative seminar that I want to put into a book someday. I'd love to have you join me! Find out more here. [Read More…]