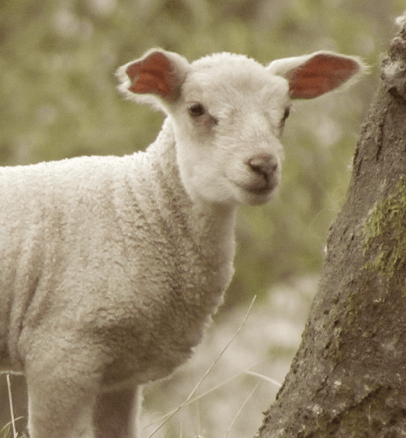 During the season of Lent, Christians everywhere meditate on the death and resurrection of Christ.
There's no more fitting text than Isaiah 53, which prophesies God's shocking plan to send his Servant to die for the sins of his people.
You likely recognize these lines:
We all, like sheep, have gone astray,
each of us has turned to our own way;
and the LORD has laid on him
the iniquity of us all.
He was oppressed and afflicted,
yet he did not open his mouth;
he was led like a lamb to the slaughter,
and as a sheep before its shearers is silent,
so he did not open his mouth. (Isaiah 53: 6-7)
Here we find the painful imagery of the Lamb of God who willingly suffers for the sins of the sheep who have gone astray. Just a few lines later, though, Isaiah joyously predicts Christ's victory over death and ultimate redemption of sinners: [Read More…]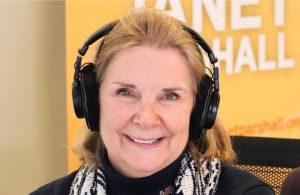 My most recent book, Reading the Bible with Rabbi Jesus (Baker, 2018) is about cultural difficulties that separate us from the world of the Bible. It looks at big-picture ideas that we tend not to grasp that are critical for getting its message. I had a really good discussion about some of these ideas with Janet Parshall on her popular radio show, which aired this past week. It's at this link if you want to listen in.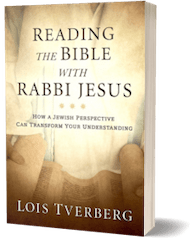 In related news, Reading the Bible with Rabbi Jesus is on sale as an ebook for $1.49 on Kindle and elsewhere during March, which doesn't happen very often. The paperback version of Reading the Bible is available from my office for only $11.99 right now, which is a really good deal! Just order it online via OurRabbiJesus.com or EnGediResourceCenter.com. Get a bargain and support the author too!