When read in their cultural contexts, Jesus' responses to the Jewish teachers look far less harsh than what many have assumed.
(Published in the July Issue of Premier Christianity.)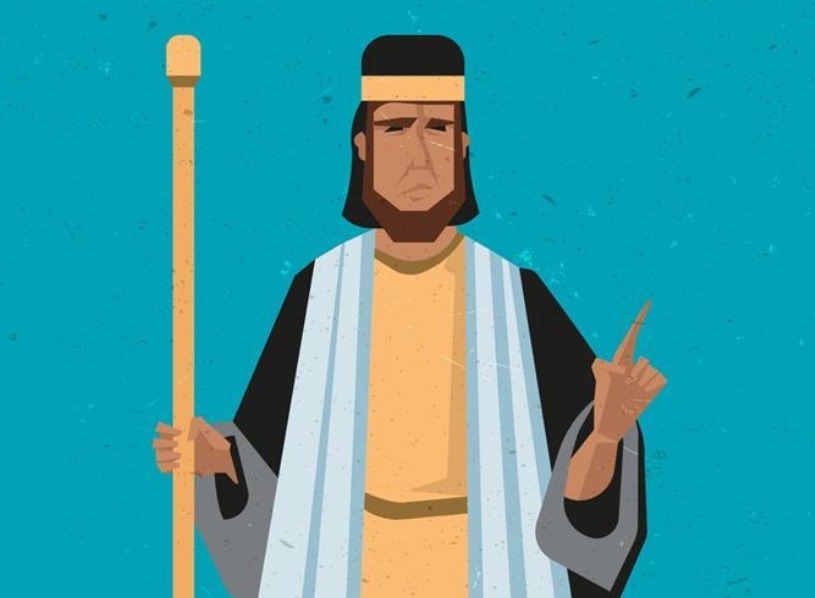 The word "pharisee" has not so much been spoken as spat by Christian preachers down through the centuries.
To be a pharisee is to be pompous, hypocritical, legalistic and self-righteous. Here's how 19th-Century minister Frederick Robertson put it: "I will tell you what to hate. Hate hypocrisy, hate…oppression, injustice; hate Pharisaism; hate them as Christ hated them with a deep, living, Godlike hatred."
Did Christ really hate the Pharisees with a deep, living, Godlike hatred?
I gave a talk today online for the CMJ-UK 2022 Conference going on in Staffordshire, England. Here's the description:
Hebraic Ways to Live a Blessed, Prayer-Filled Life

Understanding the Bible in context is critical. Hearing Jesus teach within his Jewish setting unlocks keys to his meaning. How can this knowledge actually change us from within? What can it do to deepen our walk with Christ and faith in God? We will look at an ancient, rich Jewish prayer tradition and consider a practice that will change the way you think, pray and live.
If you would like to watch, below is the link on Youtube. [Read More…]