It's a fountain of life.
It adds length to your days.
It's the beginning of wisdom.
It leads to riches and honor and life. (Prov. 22:4)
What could this wondrous thing be that the Bible so glowingly describes?
[Read More…]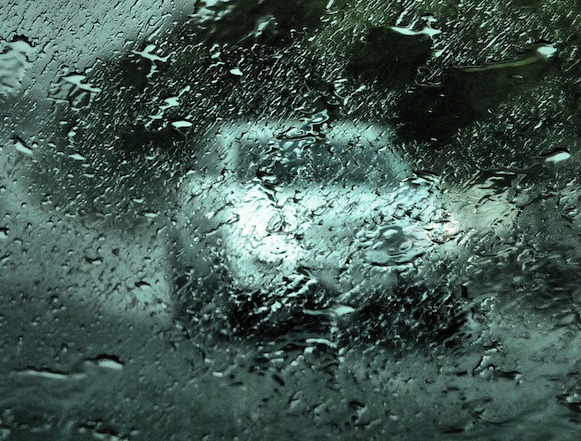 I recently posted a reflection on Isaiah 32, which reveals a gorgeous vision of what Christ's messianic kingdom will be like.
Behold, a king shall reign in righteousness,
And ministers shall govern with justice;
Every one of them shall be like a refuge from gales,
A shelter from rainstorms;
Like brooks of water in a desert,
Like the shade of a massive rock
In a languishing land. Isaiah 32:1-3, JPS
I pointed out that this vision in Isaiah 32 would have been shocking in a world where kings were often tyrants and despots, exploiting the masses to expand their power. Just imagine a kingdom where rulers poured out their lives to care for and protect their people instead. [Read More…]