It's a fountain of life.
It adds length to your days.
It's the beginning of wisdom.
It leads to riches and honor and life. (Prov. 22:4)
What could this wondrous thing be that the Bible so glowingly describes?
[Read More…]
Once again this year I'll be attending the academic Bible conferences are held on the weekend before Thanksgiving each year, this year in Denver. These include ETS (Evangelical Theological Society), IBR (Institute of Biblical Research) and SBL (Society for Biblical Literature). If you are coming, I hope to see you there!
This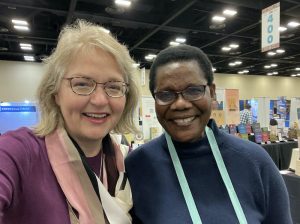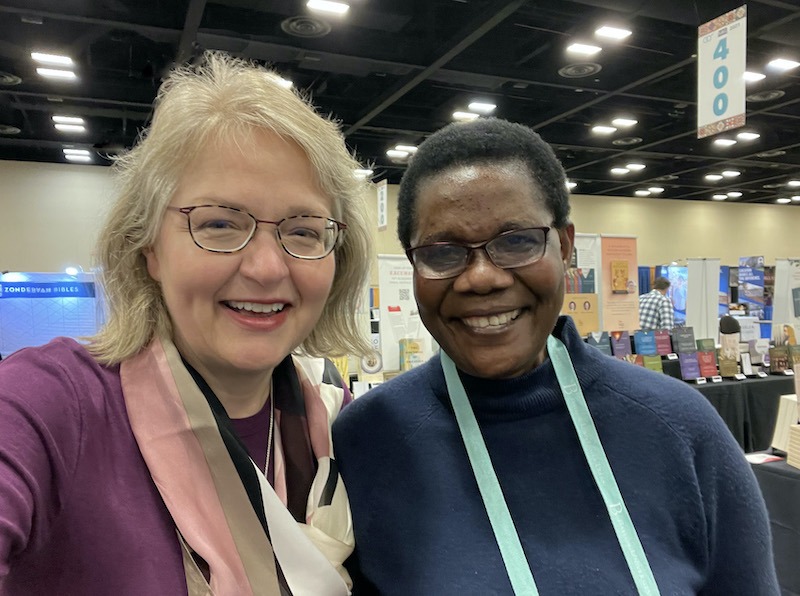 year I'll be coming with my good friend Rev. Dr. Milly Maturu Erema. She has a Ph.D. in Old Testament and was invited to speak as part of the Institute of Biblical Research meeting, in the session on "Difficult Texts in the Old Testament."
They are discussing the strange scene in Exodus 4:24-26 where God seems to come after Moses to kill him when Zipporah steps forward to circumcise their son, which alleviates the danger. What is going on here?
Three panelist will discuss the text from a different approach. Milly will share the research that she has done on how circumcision is understood by Eastern African cultures who have practiced it for centuries, like many ancient peoples did in the Middle East.
She interviewed several knowledgeable people from various tribes to do her research – it should be fascinating!  Here's the official description of the session if you want to join us on Friday, 11/18/22.