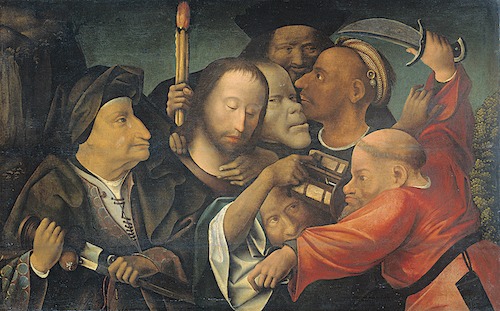 Dear Pastors (and other friends), could this be the year that we don't repeat an ugly error?
The crowds that shouted "Crucify" at Jesus' trial were not the same ones that cheered with shouts of "Hosanna" on Palm Sunday. This story has resulted in egregious antisemitism over the centuries, but it can be corrected simply by a closer reading of the Gospels.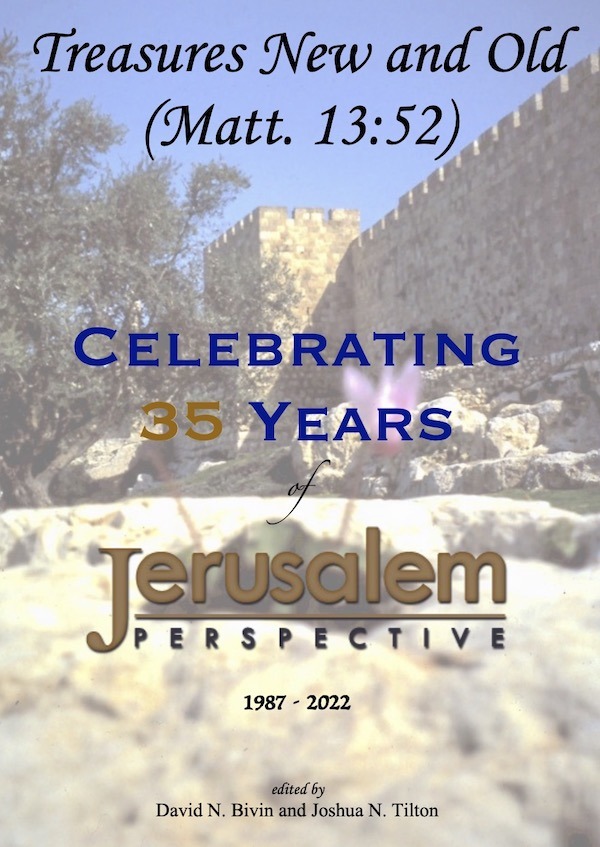 I'm happy to share an excellent new resource from Jerusalem Perspective, an ebook called  Treasures New and Old (Matt. 13:52): Celebrating 35 Years of Jerusalem Perspective.
David Bivin is editor of this excellent journal and he has put together 35 great articles from over the years. (You may have read his book New Light on the Difficult Words of Jesus that I edited and the En-Gedi Resource Center published.)
I asked David's permission to feature one of my favorite articles from the new book as this month's featured article, "Jesus' Devout Jewish Parents and Their Child Prodigy," by Chana Safrai. Check it out!