In explaining the connection between the Old and New Testaments, Lois Tverberg unpacks why the resurrection of Jesus really does change everything (Published in Premier Christianity – May 2022)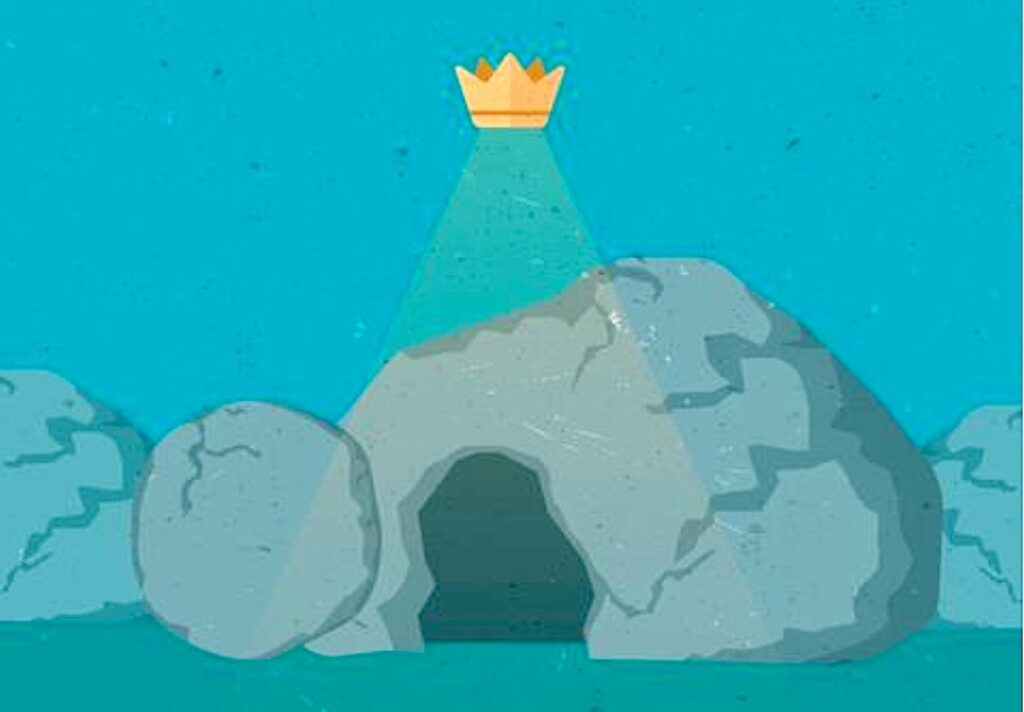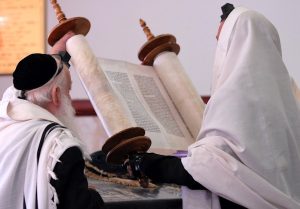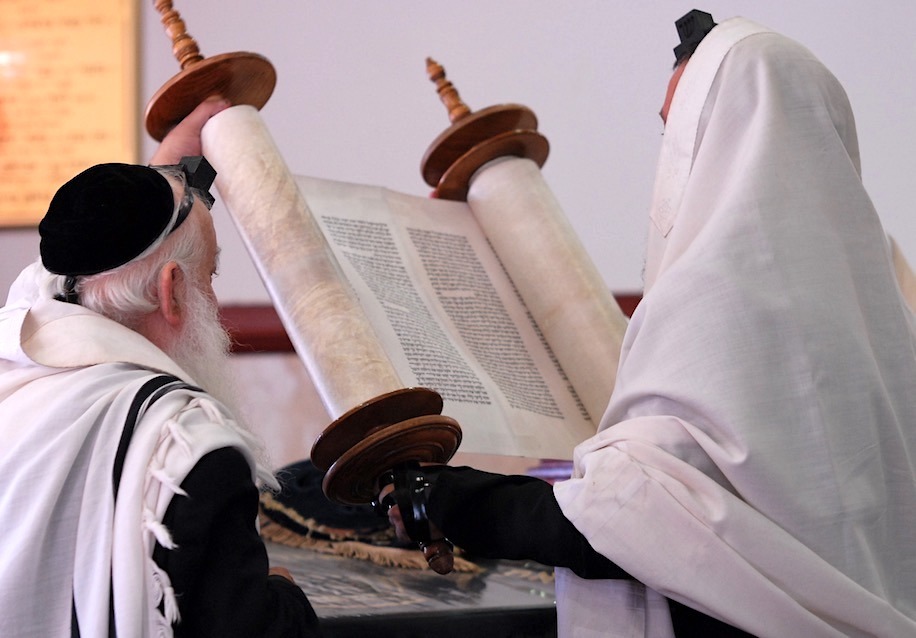 How should the Torah inform how we live as believers today?
I'm happy to see more conversations going on about this online. Just recently I bumped into two good discussions from two very different kinds of sources that I thought would interest readers – if not one, then the other.