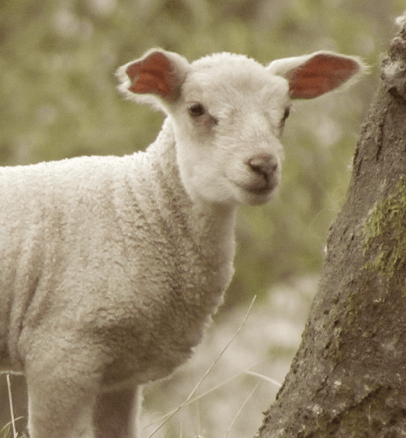 During the season of Lent, Christians everywhere meditate on the death and resurrection of Christ.
There's no more fitting text than Isaiah 53, which prophesies God's shocking plan to send his Servant to die for the sins of his people.
You likely recognize these lines:
We all, like sheep, have gone astray,
each of us has turned to our own way;
and the LORD has laid on him
the iniquity of us all.
He was oppressed and afflicted,
yet he did not open his mouth;
he was led like a lamb to the slaughter,
and as a sheep before its shearers is silent,
so he did not open his mouth. (Isaiah 53: 6-7)
Here we find the painful imagery of the Lamb of God who willingly suffers for the sins of the sheep who have gone astray. Just a few lines later, though, Isaiah joyously predicts Christ's victory over death and ultimate redemption of sinners: [Read More…]
I am a woman and I write about the Bible.
I'm often asked, "Lois, why don't you write more about women's perspective on the Bible?" You might be surprised, but over the years I've specifically avoided women's issues. I've written several books now about Jesus' Jewish context, Hebrew words and every sort of other contextual insight I find regarding the Bible. Why not this one topic that my audience might want to hear about most?
You'll find a clue in this blog post that I bumped into some years ago entitled, "Where are all the women? What my bookshelf says about the continuing effects of patriarchy." The pastor-blogger had put a picture of his bookshelf into his blog, which inspired his lament.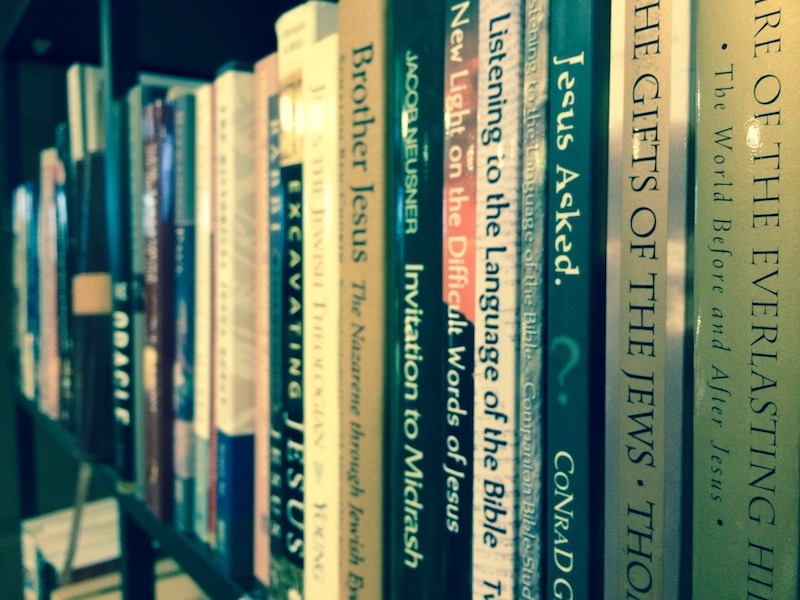 I got a big laugh because prominently displayed on his woefully patriarchal shelf are three books that I wrote or edited.1 The pastor then dutifully repents by sharing a long list of women authors that he recommended. Ironically, nowhere on his list is my name. [Read More…]