Even though Jesus preached absolutely nonstop about the kingdom, that word is quite a puzzle to readers. I used to think of "kingdom" as a very esoteric, abstract idea, not considering the fact that the word kingdom describes a community. It's describing God's relationship with a whole group of people whom he is redeeming. When we look for the "gospel" in the Gospels we search for an individual message of salvation. Instead, Jesus was speaking in terms of redeeming a whole people.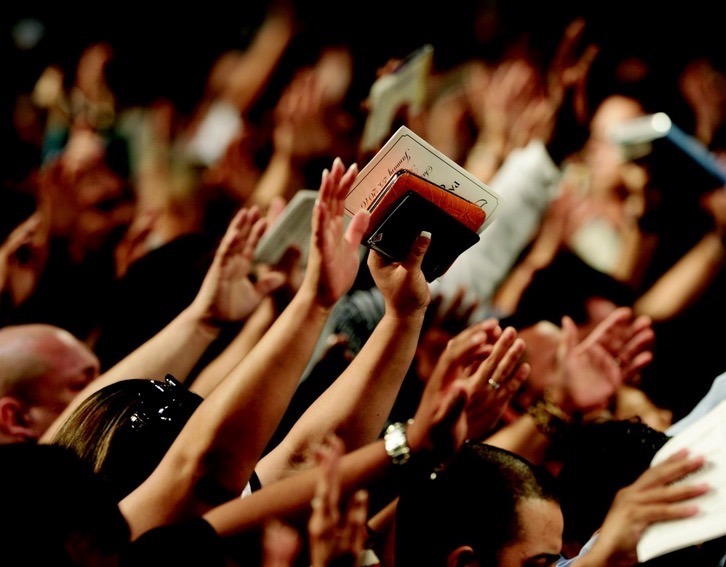 Consider—if "Christ" means "God's appointed King," it implies that he rules over a kingdom, a body of people. To "accept Christ" is to "enter his kingdom," an inherently plural action. The main focus of his earthly ministry was to announce what God was doing on earth to redeem an entire people for himself.
Back in the early 2000s, bestselling vampire-genre novelist Anne Rice made a splash by publicly announcing that she had become a Christian. A few years later, however, she announced that because she disagreed on various social issues, she was leaving the church. She pledged that she was still committed to her faith in God.
If you grasp the communal nature of salvation, you realize that this is inherently impossible. You can't quit the kingdom without quitting the King. You may be a solitary, do-nothing member who disagrees with everyone on every issue…