About 20 years ago I helped lead a Passover Seder at my church before the congregation gathered for a Maundy Thursday service. Acting out the events of Christ's last fateful evening led to an experience caused me to rethink how I read the story of Christ's arrest and death. I wrote about this in Sitting at the Feet of Rabbi Jesus. See below.
The reason this comes to mind right now is because I was invited speak at the very same church, Christ Memorial Church in Holland, Michigan, at their Good Friday service. They used to hold this service on Maundy Thursday, so it's the very service I fell asleep in! With the spread of COVID-19, I'm not sure if the service will happen or not. Nevertheless, I invite you to read my reflections on the story.
~~~~~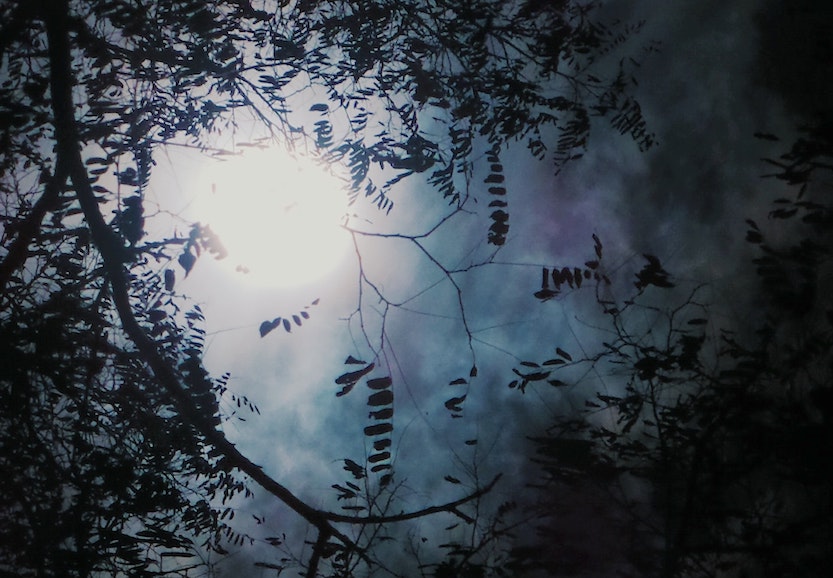 The full moon of Passover stared down at Jesus, its light filtering through the shivering leaves of the olive trees, their branches trembling in the early April breeze. Despite the evening chill, sweat glistened on his forehead. Still praying, he stood and then peered into the darkness, listening to a distant murmur of voices. One of his own talmidim, Judas, was approaching. Trailing him was a mob of soldiers, snaking up the hill.
Under a nearby tree, Peter, James, and John were lying in a heap. Twice, Jesus had pleaded with them to stay awake, asking them to keep vigil with him on this, the most difficult night of his life. Yet there they were, wrapped in their heavy woolen talits, mouths agape and snoring softly, oblivious of the approaching threat… [Read More…]
"Whoever saves a single life is considered by Scripture to have saved the whole world." (Mishnah Sanhedrin 4:5)

This classic rabbinic line describes the fact that human life is greatly precious in the eyes of God. When Jesus healed on the Sabbath (Luke 6:9), he preached a similar idea that is well-known in Judaism — if a human life is in danger, almost all laws could be set aside for the reason of pikuach nephesh — to "save life."1
With this in mind, I feel it's imperative to talk to you about the COVID-19 situation, because it is a life or death issue right now. If you only know my writing on Jesus' Jewish context, you might not be aware that my Ph.D. is actually in biology, and for several years I taught as a college professor. The skill I use in both careers is to dig into the primary data. I was originally trained to do this in the world of biology, but now I do this with the Bible and ancient texts.
I'm writing this because I am concerned for my readers (Americans, mainly) who are worn out by all the shouting headlines and feel like everything is over-hyped. They hate politicians, and the panic on social media makes them think people are losing their minds. The doomsday talk about COVID-19 doesn't make sense to them, because it seems like a just a bad flu. People die of the flu every day! What is the big deal? [Read More…]