Modern Bible readers are often frustrated by the fact that the Bible is full of multiple retellings of stories, and they aren't always in exact agreement with each other. Indeed, from the very first page of Genesis we find that even the creation story itself is told two times, in Genesis 1 and 2. We also have four Gospels that don't quite agree.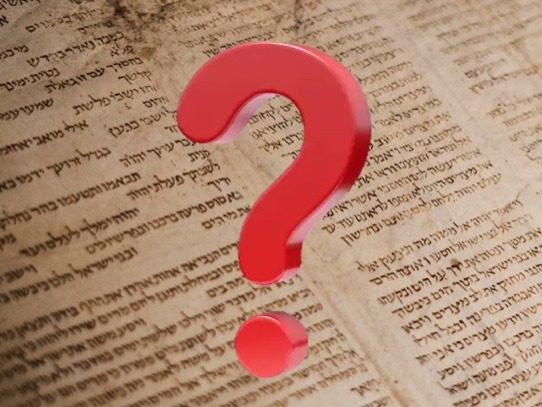 Why can't the Bible just tell one single clear story? [Read More…]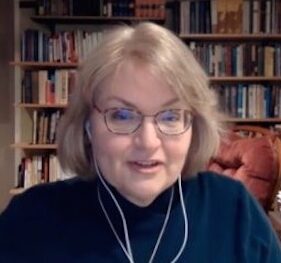 Just today I had a lovely zoom conversation with a woman who wanted to talk through some difficult issues with me – tough biblical passages, what are Christians supposed to do with observing the Torah, etc, etc.
She wrote me an email asking if she could talk to me for an hour, and insisted on paying me $100 for my time. I said sure. [Read More…]