Ask any Christian familiar with the Hebraic roots of their faith: what day of the week is uniquely set apart by the Hebrew Scriptures? The Sabbath, of course. All other holy days, because they are fixed by the combined lunar-solar Hebrew calendar, fall on a different day of the week each year. Or do they?
During this Holy Week, as followers of Jesus remember his last Passover meal, arrest, and crucifixion, and celebrate his resurrection on the day after the Sabbath (now called in his honor the Lord's Day), let's look again at what the Torah actually says about the Feast of Firstfruits which falls during the Passover week:
Speak to the children of Israel, and say to them: 'When you come into the land which I give to you, and reap its harvest, then you shall bring a sheaf of the firstfruits of your harvest to the priest. He shall wave the sheaf before the LORD, to be accepted on your behalf; on the day after the Sabbath the priest shall wave it.' (Lev. 23:10-11)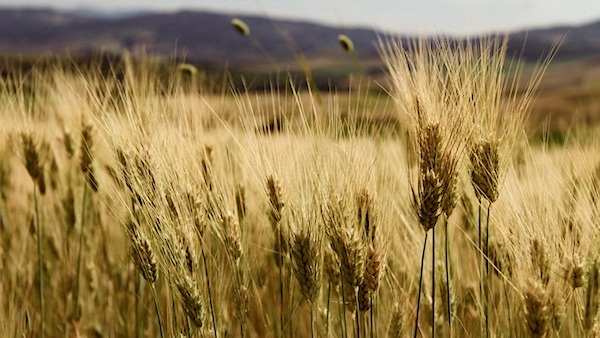 Sometimes the Lord uses quirky, creative ways to get the word out! Check out this note that a reader sent to me just a couple days ago:
I wanted to share a testimony with you. I have a copy of your Sitting at the Feet of Rabbi Jesus book. I didn't purchase it. It wasn't given to me. I ran over it in the middle of the road with my car at 12am!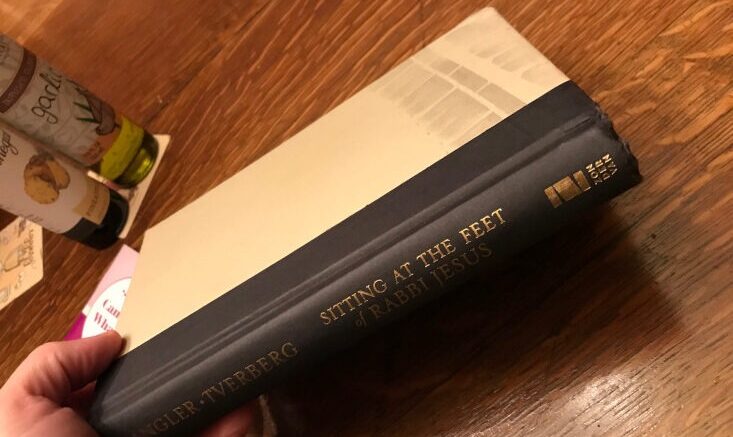 I was praying outside at a favorite spot near the airport. A private matter was on my mind, and I continued praying until I felt the Holy Spirit tell me to go home. I drove a quarter mile and felt a bump and slowed to see what it was. I saw a book in the road, asked if the Holy Spirit wanted me to look at it (yes), and decided to backup to look at it. I ran over it twice and left tire tread marks.
After reading it for a couple weeks, I noticed some of the questions I had prayed about were answered from this book. On top of that my understanding of the scriptures was also expanding.
Thomas
Wow! It's hilarious and pretty humbling that God would use my book (with tire marks!) to bless someone's understanding of the Bible.
🙂