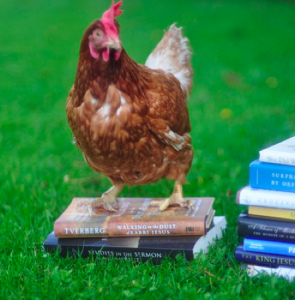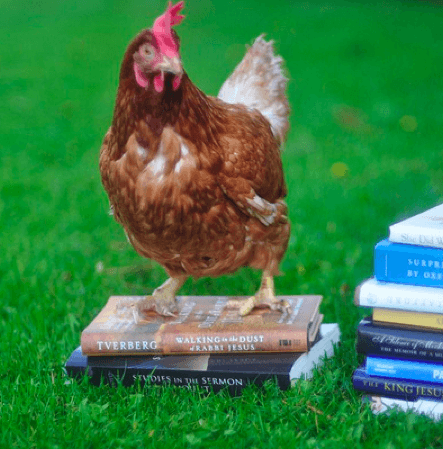 One way to support the author (and get a deal) is to order books from my office, which you can do below. Books go out within 24 hours, usually.
For more details on each item, click on the title or check the book section of this website. Along with my books, other resources I've worked on are available.
Group orders (NEW): Most items are available at a discount for group orders of 10-25 with domestic shipping included. For more information, visit this page.
.
International Shipping: Yes, you can order books internationally from this webstore.
~~~~~~~~~~~~~~~
Click on title for more information about each item.
Reading the Bible with Rabbi Jesus
(Baker, 2018) – Now in paperback
($16.99) $11.99
.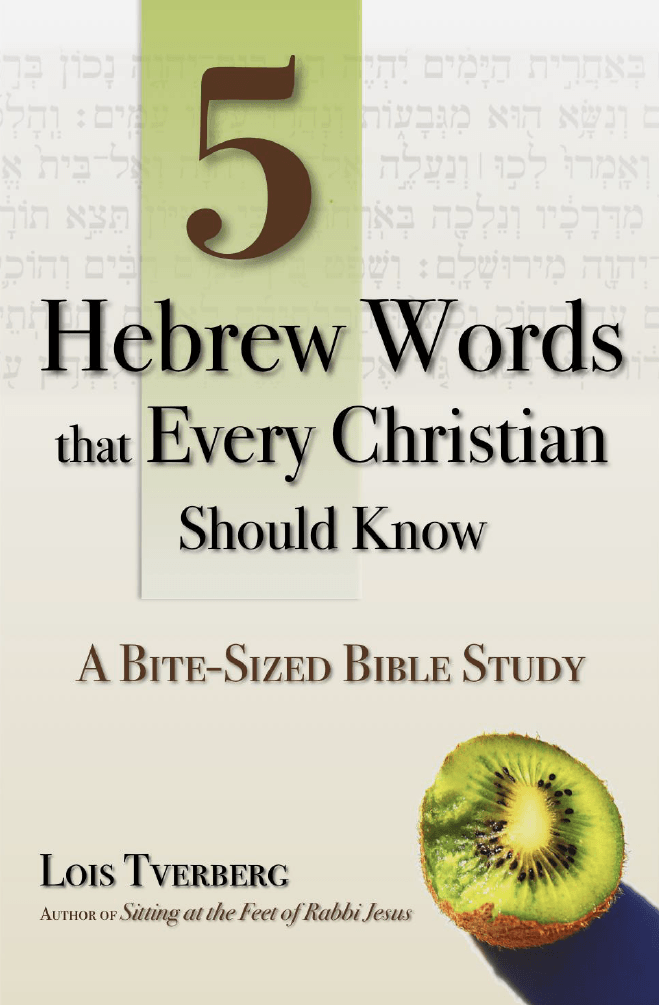 5 Hebrew Words that Every Christian Should Know
(Ebook pdf only, 2014)
.
.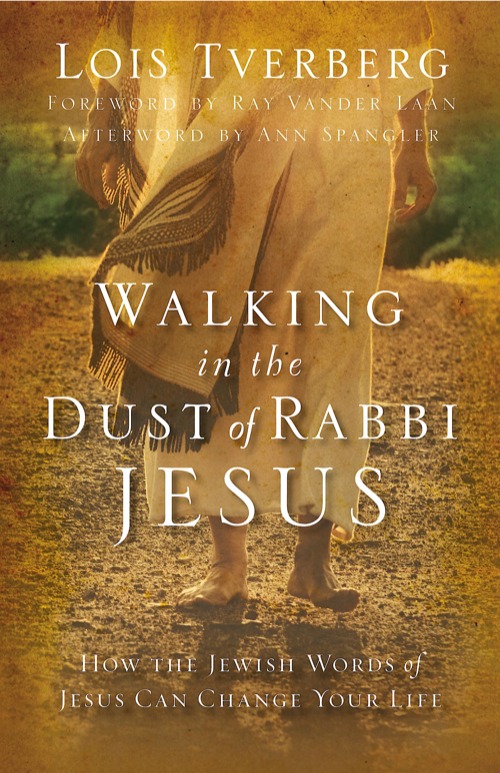 Walking in the Dust of Rabbi Jesus
(Zondervan, 2012) – Paperback
.
.
~~~~~
Of course, you're also welcome to just support my writing without buying a book. Use the button below: