Ordering Books from Lois' Office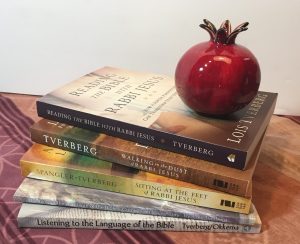 One way to support the author (and get a deal!) is to order books from my office, which you can do below. Books go out within 24-48 hours, usually.
For more details on each item, click on the title or check the book section of this website. Along with my books, other resources are available from the En-Gedi Resource Center that I helped in creating.
Group orders: Most items are available at a generous discount for group orders of ten or more. For more information, visit this page. If your group orders from this bookstore, you're also welcome to ask about having a group Zoom discussion with me about the book when you finish reading it! Contact me at +1 616-536-1971 or Tverberg@OurRabbiJesus.com.
International Shipping: Yes, you can order books internationally from this webstore.
~~~~~~~~~~~~~~~
Click on the title for more information about each item.
Reading the Bible with Rabbi Jesus
(Baker, 2018) – Now in paperback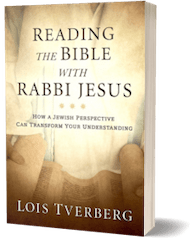 ($16.99) $12.99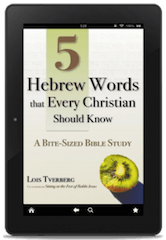 5 Hebrew Words that Every Christian Should Know
(Ebook pdf only, 2014)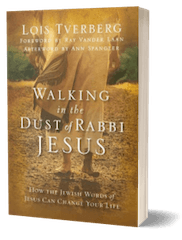 Walking in the Dust of Rabbi Jesus
(Zondervan, 2012) – Paperback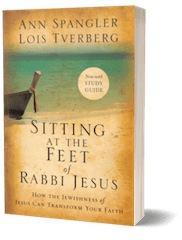 Sitting at the Feet of Rabbi Jesus
(Zondervan, 2009) – Paperback
~~~~~
Of course, you're also welcome to just support my writing without buying a book. Use the button below: