I'm excited to announce that I will be speaking in Minnesota at Camp Lebanon for their 2023 Fall Women's Retreats!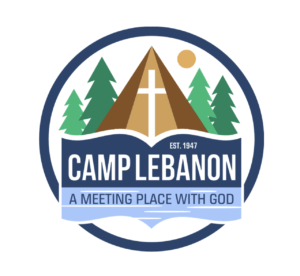 Here is an overview of the retreat:
"Astonished and Amazed!" Sitting at the Feet of Jesus
The gospels record the reactions of people who sat at Jesus feet and heard his words first-hand: They were "astonished" and "amazed" at His teaching. This description uses a Greek word that literally means being "struck." Jesus taught with a power and authority that the crowds had never before experienced. They never left the same. We invite you to come and "sit at the feet of Jesus" this fall as we lean in to listen to His words in the cultural context in which they were first spoken. May we, too, be astonished and amazed … and more importantly, changed!
I'll be speaking Friday evening, Saturday morning and evening, as well as Sunday morning both weekends the retreat is offered. My focus will be on some of the most amazing things I've learned about Jesus from his Jewish setting that have practical implications for how we live today.
You can find out more information on their flyer.
Camp Lebanon is located at 1205 Acorn Rd, Burtrum MN 56318. There are two retreats but only the second one has room for more attendees:
Retreat 1: September (28) 29- October 1, 2023 (FULL already – sorry!)
Retreat 2: October (5) 6-8, 2023
To join this event you must register for the retreat, which you can do so here