I hope that you can join me for seminar in Janesville, Wisconsin (50 min from Madison, 90 min from Milwaukee or Chicago). It will be Friday evening and Saturday, April 13-14.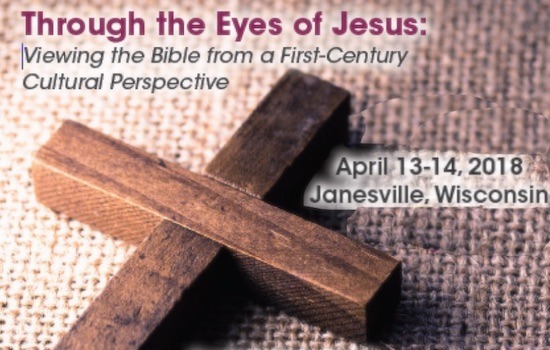 Through the Eyes of Jesus
Viewing the Bible from a First-century Cultural Perspective
How can today's Christian be equipped to understand and respond to the Bible like a first century disciple?
Lois Tverberg will teach us to approach the Bible with a different set of eyes. Learning principles and customs from the first-century world of Jesus will make His words even more powerful and life-changing.
Our time together will include worship, teaching, and interactive round-table discussions which will spring-board you into an exciting and fresh way to study the Bible that you can take home with you. Equip yourself with a new set of tools to dig into your Bible!
Here's the conference schedule (pdf)
Visit this page for details and to see the most current news, including registration and hotel accommodations.
Early Bird Rate until March 19: $59 includes Saturday lunch
March 19 – April 6: $79 includes Saturday lunch
Registrations Close April 6 – **Extended until April 8!** Sign up today!!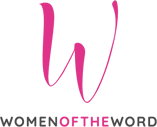 Note: Even though it is sponsored by Women of the Word, both men and women are invited.
Women of the Word is a non-profit organization focused on teaching women biblical principles and their application in daily life. WOW serves women of all denominations, cultures and ages. Women are encouraged to live fully for God, exemplifying Christ's crucified life.