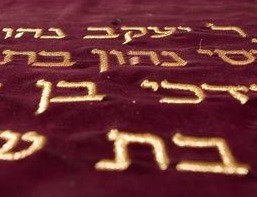 I'll be speaking at the Saturday evening service for the Church of Messiah, near Dayton, OH, at 6:30 PM. They meet at
Liberty Worship Center
1180 Upper Bellbrook Road
Xenia, Ohio 45385
I'll be speaking about:
Hearing God's Hebrew Words
The Bible's Hebrew words are aromatic and savory from the dusty, ancient land of their origin. Each one is an over-stuffed treasure chest, richer and deeper than any English equivalent. Lois will share some fascinating ways that hearing the Bible's Hebrew "accent" has helped her unlock God's Word.
You may have attended the Sukkot (Tabernacles) Festival that the Church of Messiah has held. Or, you may have heard Dwight Pryor, of the Center for Judaic-Christian Studies, give seminars there. I've spoken there before, and look forward to being there again.