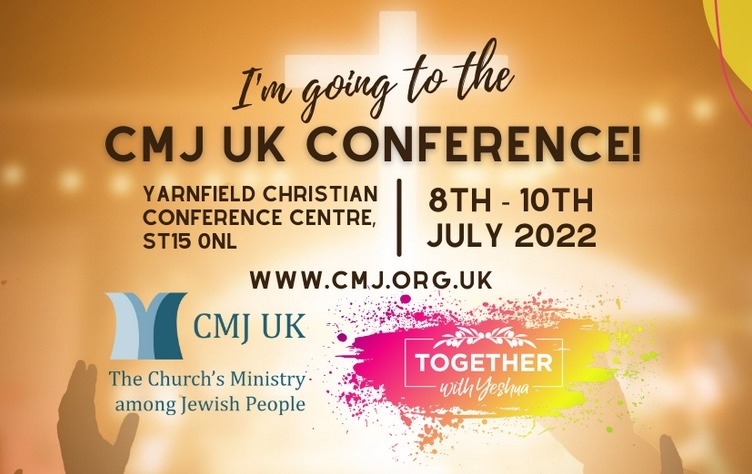 (Correction! I had said Friday, the 9th is actually Saturday!)
I hope all you online readers can join me on Saturday, July 9, 2022 for a livestream event. I am speaking remotely as part of the conference that CMJ-UK is holding in Staffordshire, UK July 8-10.  My talk is entitled:
Hebraic Ways to Live a Blessed, Prayer-Filled Life

Understanding the Bible in context is critical. Hearing Jesus teach within his Jewish setting unlocks keys to his meaning. How can this knowledge actually change us from within? What can it do to deepen our walk with Christ and faith in God? We will look at an ancient, rich Jewish prayer tradition and consider a practice that will change the way you think, pray and live.
Here's the link for the livestream event:   https://youtu.be/oN4HGGrazWo 
I'll be speaking at 11:30 AM Eastern (US)/16:30 (4:30 PM) UK time. Please adjust your clocks accordingly and join in! I wish that I could be speaking in person at the conference, but it's exciting that people all around the world can tune in.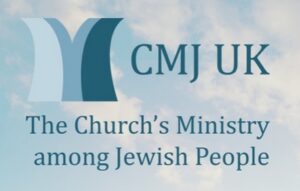 CMJ-UK stands for "The Church's Ministry Among Jewish People" and is a ministry of the Anglican Church in the UK. See their website for more information.