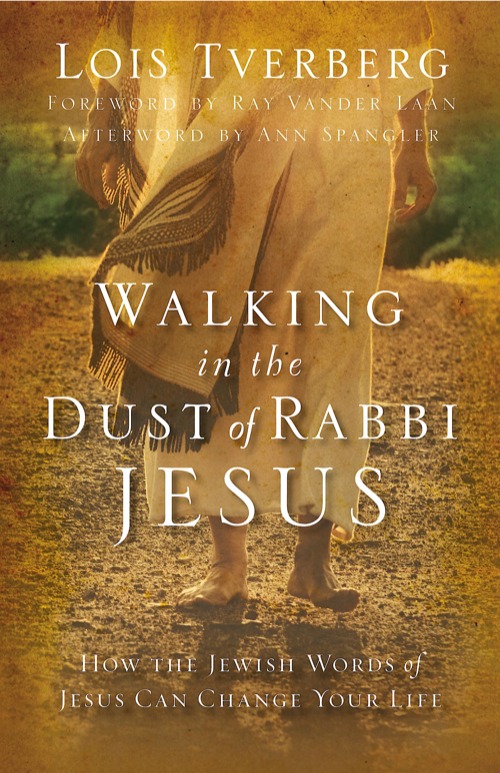 I admit it – I'm a little behind on giving away books to folks who sign up on my email list. I have some paperback copies of Walking in the Dust of Rabbi Jesus that I'd be happy to send to some lucky winners.
If you haven't signed up yet, use the "Subscribe" form to the right. (I try to send out an update with an article once or twice each month, but that's optimistic. Your inbox will not overflow. 🙂 )
If you signed up a while ago and want to remind me of your interest in a free book, feel free to say so in the comments below. If you're chosen, I'll email you for your address.
Good Luck!
Lois