The discussion guide for Sitting at the Feet of Rabbi Jesus is available!

New video interview series on Jesus' context with David Bivin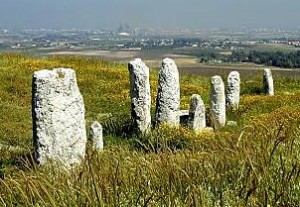 Some people have rejected Christmas and Easter because of their origins. But the examples of the standing stone and bronze serpent shed light on whether a practice is "pagan" in God's eyes.