Many Christians right now are preparing for Christmas. Jews, on the other hand, are in the middle of the 8-day celebration of Hanukkah. For most, the two holidays seem to have little in common. But this is actually a wonderful time of year to consider Jesus in his Hebraic context.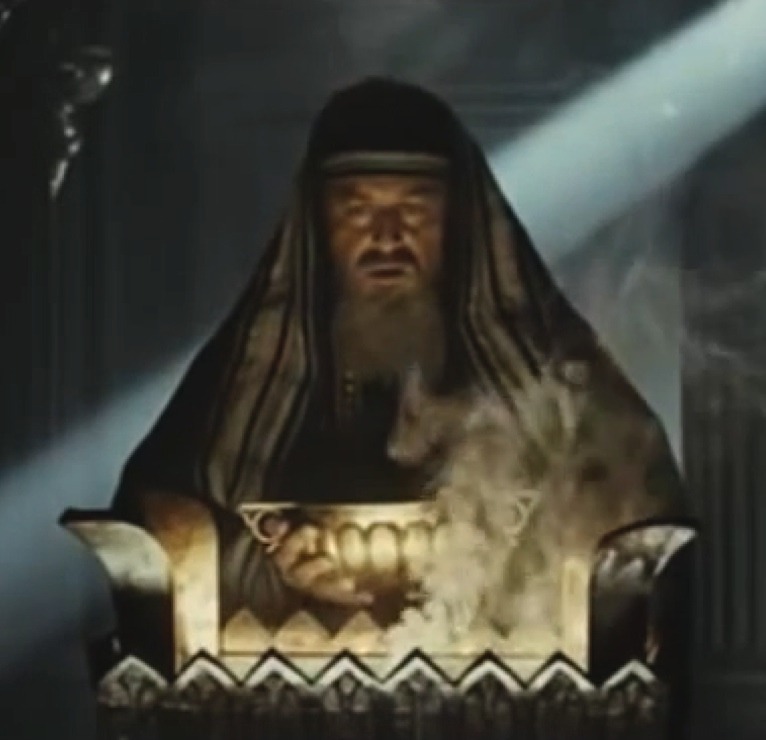 During Hanukkah, Jews celebrate their victory in 168 BC over the oppression of Greek Hellenism. The Temple had been defiled by sacrifices to Zeus and observance of the Torah had been outlawed. Circumcision was a capital offense.
Have you ever considered the fact that if not for the victory of the Maccabees to liberate the Temple, the scenes surrounding Jesus' birth would have been quite different?
Zechariah wouldn't have been serving as priest and burning incense at the altar when the angel spoke to him.
Anna wouldn't have been praying and fasting in the Temple, and she and Simeon wouldn't have shared their prophecies with Mary and Joseph there.
Jesus wouldn't have been circumcised on the 8th day, or dedicated at the Temple as a firstborn son!
Hanukkah is the time of year when Christians can reflect on God's deliberate, miraculous preservation of the Temple and the sincere Jewish piety in which Jesus was raised.
The Window of Advent
Just at this same moment, Christians are celebrating the season of Advent. Our hymns have a very different focus than the rest of the year. They are full of rich prophecies about God's promises to redeem Israel, and through them bring redemption to the world. All the words come out of the Old Testament, rather than the New. Listen to this:
O come, Thou Key of David, come,
And open wide our heavenly home;
Make safe the way that leads on high,
And close the path to misery. …

O come, O come, Thou Lord of Might
Who to Thy tribes on Sinai's height
In ancient times didst give the law
In cloud, and majesty, and awe.
Rejoice! Rejoice!
Emmanuel shall come to thee, O Israel.
I love the songs of Advent, the brief window of time when the focus is on the people to whom Christ came. This is the time of year that we can especially reflect on Jesus in his Hebraic, Jewish world.
~~~~~
Image from "The Nativity Story" (New Line Cinema, 2006)