I have some happy news which long time friends and readers will especially appreciate. I was asked to take charge of the En-Gedi Resource Center, the ministry that I co-founded with Bruce Okkema back in 2001.
En-Gedi is the name of a gorgeous oasis in the Judean Desert near the Dead Sea. Springs gush out of barren rock, and anywhere the water touches, lush greenery springs forth. Likewise, the goal of En-Gedi is to provide "living water" for better Bible study, by sharing resources about the Bible's original context to enliven study and encourage Christian growth.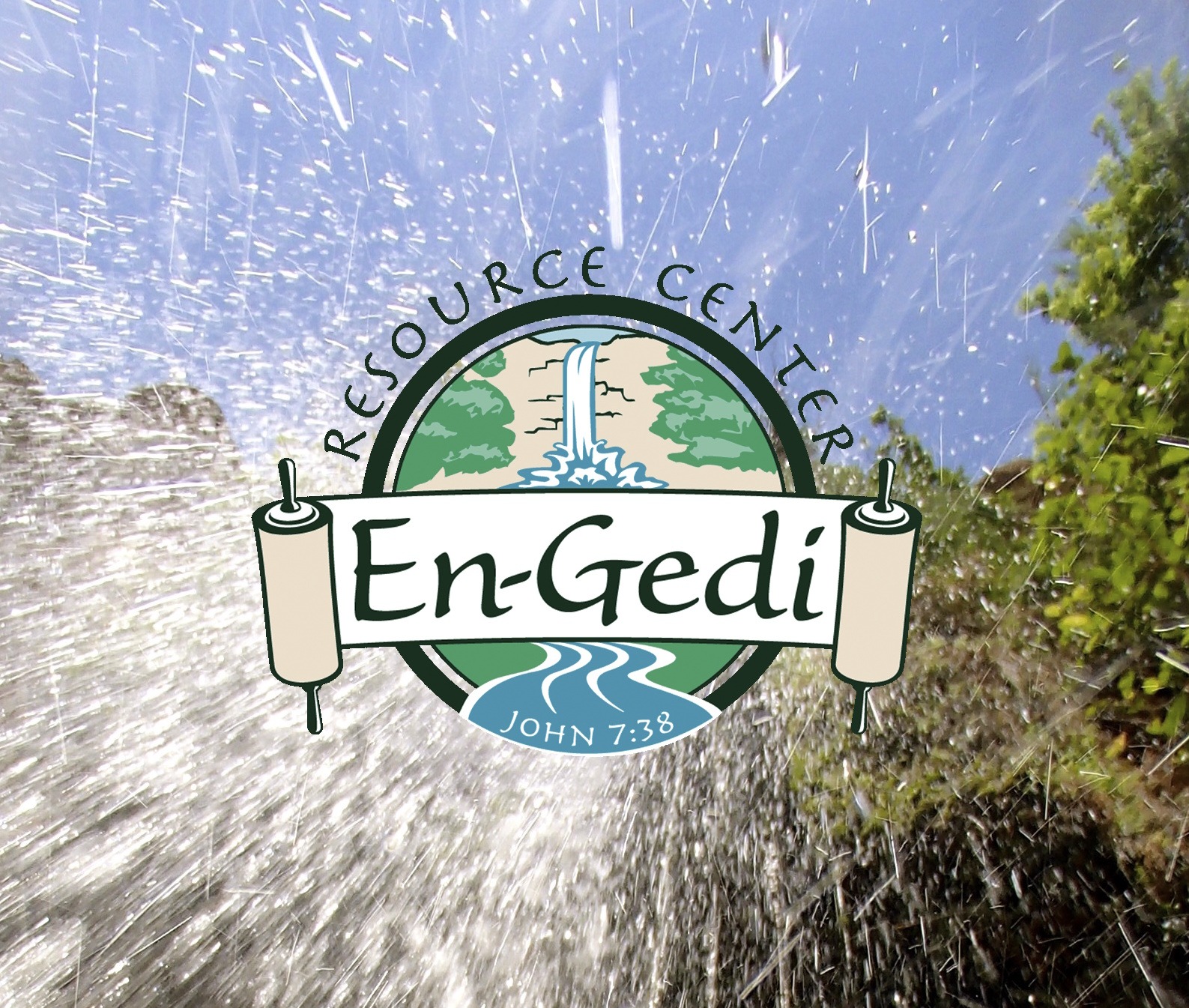 For several years we spoke in churches, hosted seminars with scholars, published articles and built a website (engediresourcecenter.com) with lots of useful links. We also published books and audio/video materials, including my first book, Listening to the Language of the Bible. (See the ORJ "Books" page for others.)
In 2007, I was asked to write books for larger publishers, so Bruce Okkema has headed up En-Gedi's ministry independently since then. I've been working on writing, speaking and sharing new articles on this blog, OurRabbiJesus.com. Recently Bruce asked me if I'd like to take over En-Gedi, so I am now overseeing the ministry's website, engediresourcecenter.com, and book publishing.
I'm still working on writing my next book, so for the time being I'm limited in what I can do. But I'm working on getting the site polished up and will share updates here. If you haven't seen it, check out the website with hundreds of articles that I wrote long ago, along with links to lots of other resources. (Some are broken, I know.) I'll also be sharing news as En-Gedi makes new resources available.
To celebrate my return to En-Gedi, I had some fun with our logo image, which is a waterfall that streams through an ancient scroll. Online I found an image taken at En-Gedi while standing under the falls, and thought it was quite amusing to overlay En-Gedi's logo on the "splash" and see the waterfall gushing right through!
I'm praying that the Spirit pours out Living Water on everyone who encounters the freshly flowing En-Gedi. 🙂