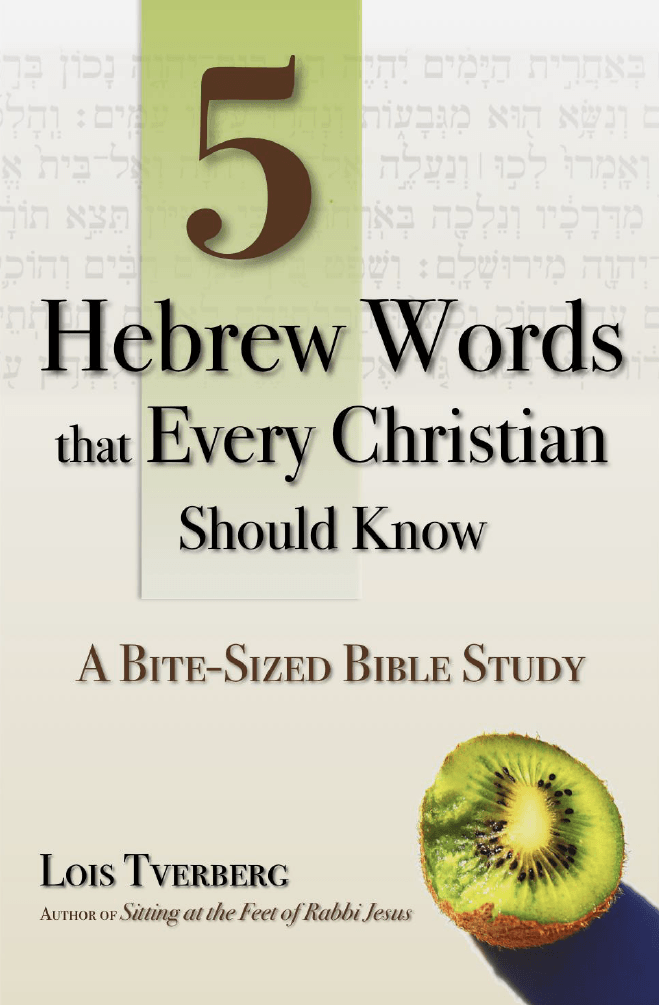 I will be leading a 3-week Monday evening study of my ebook, 5 Hebrew Words that Every Christian Should Know at Life Stream Church in Allendale, MI. The three 90 minute sessions (both in person and online) will be on Monday evenings from 7-8:30 PM:
October 19, 2020
October 26, 2020
November 2, 2020
For the sake of social distancing only 30 people can attend in person, so make sure to pre-register.) But the sessions will be available online too. Cost: free! (An offering will be taken.)
5 Hebrew Words that Every Christian Should Know is a friendly, bite-sized study of five flavorful Hebrew words. Readers will get a taste of the ancient wisdom of Hebrew, the Bible's heart-language, and see how useful it can be for reading both Old and New Testaments. Along the way they'll uncover delightful word-plays that simply don't translate into English, and get a set of useful tools for Bible study. Get the ebook ($3.99) at this link.
Here's the church's flyer: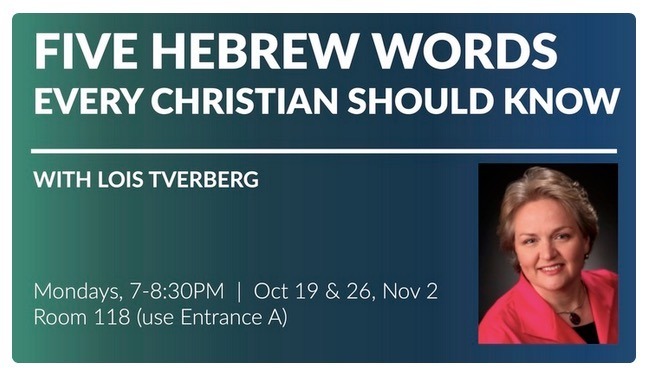 The cultural context of the Bible and specifically Jesus' first-century world are drastically different from today. Sometimes the language of the Bible causes us to scratch our heads and say, "huh?" But discovering the answers to head-scratching questions and sharing the "ah-hah" moments with others has always been a passion of Lois Tverberg! Five Hebrew Words Every Christian Should Know will be a deeply informative class that will help you understand the context of the Bible and show you how that ancient knowledge can richly inform your faith today.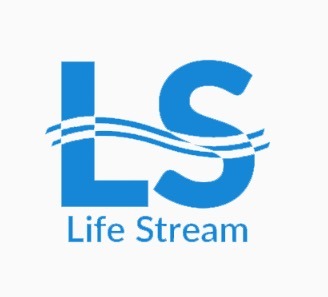 Life Stream Church
6561 Lake Michigan Dr
Room 118
Allendale, MI 49401
https://www.lifestreamweb.org/