I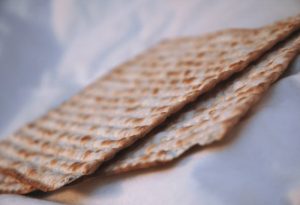 was asked to speak at two churches in my hometown of Holland, Michigan, Christ Memorial Church and Pillar Church, during Holy Week this year. Both churches want me to talk about the meaning of Jesus' words during the Last Supper and how they connect to Passover.
Of course this year is unusual because we can't gather to celebrate in church, because of the Coronavirus pandemic. So both churches asked me to give their members instructions to have a simplified Passover Seder at home. I gave them the ones that are included in the new edition of my book, Sitting at the Feet of Rabbi Jesus. (Download them here.)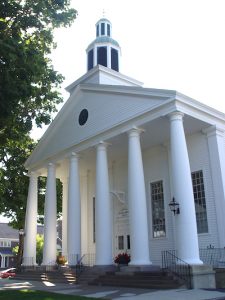 I'll be talking with the pastor of Pillar Church during their online gathering at 7 PM on Maundy Thursday, 4/9/20. It will be livestreamed on their Facebook page, and you can watch it on their Youtube channel later. [UPDATE] You can watch the conversation here.
I'll also be giving a talk at Christ Memorial Church's Good Friday service at 7 PM, 4/10/20. You can watch live on their Facebook page or tune in later. [UPDATE] You can watch a recording of the service here (my part starts at 12:14).
It will be called,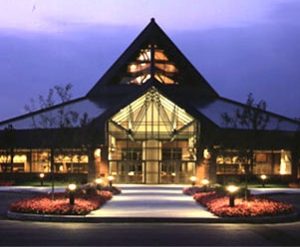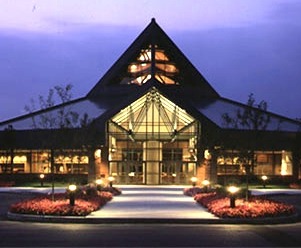 The Last Supper:
Why is this Meal Different from All Other Meals?
Hope you'll join me online!
(Picture: Paurian)