UPDATE: Due to the spread of COVID-19, this event has been postponed, and will be rescheduled for a later time. 

I've been invited to speak at Grace Point Church in Topeka KS as a part of their Saturday Seminar(y) series. A couple of times during the year they invite in an author or Bible teacher for an extended time of learning. Grace Point created the series in order to better equip ministry leaders with biblical training and leadership development. It is free and open to all who want to attend.
I'll be talking about the three main themes of my most recent book, Reading the Bible with Rabbi Jesus:
1. Repacking our Mental Bags
2. How the Bible Thinks
3. Reading About the Messiah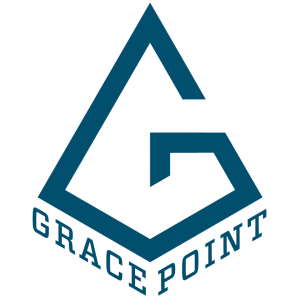 I'll be speaking from 9 AM – Noon, and then there will be an optional Q&A time afterward. I invite you to come if you are in the area.
The event will be held at:
Grace Point Church
5400 SW Huntoon St.
Topeka, KS  66604