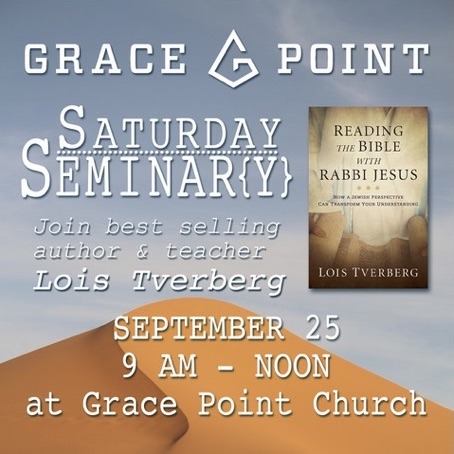 I've been invited to speak at Grace Point Church in Topeka KS as a part of their Saturday Seminar(y) series.
I'll be talking about my most recent book, Reading the Bible with Rabbi Jesus. I'm going to be looking at cultural differences that separate modern Westerners from the Bible, and hopefully giving my audience new tools for reading the Scriptures more like a first-century disciple.
I'll frame my talks with the book's three main themes:
1. Repacking our Mental Bags
2. How the Bible Thinks
3. Reading About the Messiah
Learn more about these three themes by going to the book description page. You can read book excerpts at the links.
The seminar is free and open to all who want to attend. If you plan to go, please RSVP by using this form.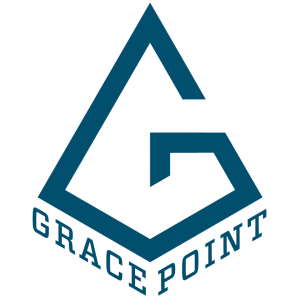 I'll be speaking from 9 AM – Noon, and then there will be an optional Q&A time afterward. I invite you to come if you are in the area.
The event will be held at:
Grace Point Church
5400 SW Huntoon St.
Topeka, KS  66604
In the Saturday Seminar[y] series, the church invites in an author or Bible teacher for an extended time of discussion and learning. Grace Point created the series in order to better equip members of their congregation with biblical training and leadership development.
~~~~~
(We had originally planned this for March 2020, right when the pandemic began. COVID cancelled all my travel plans for over a year, so I'm glad to be back out speaking again!)