If you live in Michigan, I'll be speaking two times about Passover in the next few weeks, and both events are open to attend. See the church website links to register beforehand.
If you're not near enough to come, please enjoy a "A Taste of Passover," a pdf chapter excerpt from Sitting at the Feet of Rabbi Jesus.
~~~~~
.
Preparing for Our Passover Lamb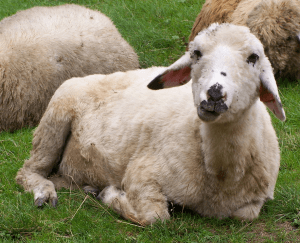 Saturday, March 12, 2016
Women's Lenten Breakfast
8:30 – 11 AM
Hillcrest Christian Reformed Church
3617 Hillcrest Rd
Hudsonville, MI 49426
(Registration link)
~~~~~
Immersed in Passover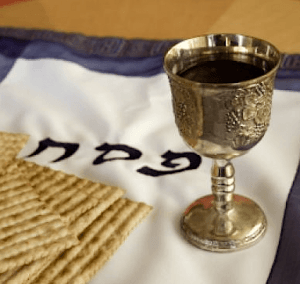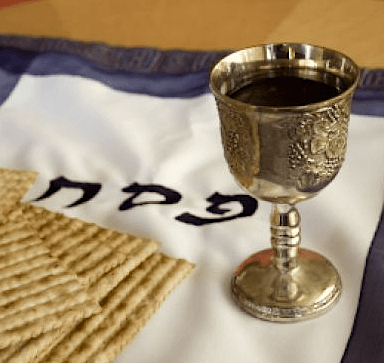 March 24, 2016 (Maundy Thursday)
Interactive Passover Presentation
6 – 8:00 PM
Front Porch Church
1046 W Southern Ave
Muskegon, MI 49441
(Registration Link)
.