Dive deep into the world of the Bible with a special offer from our partners at the Jerusalem Seminary! I've shared before about this new program in Jerusalem that I'm excited about.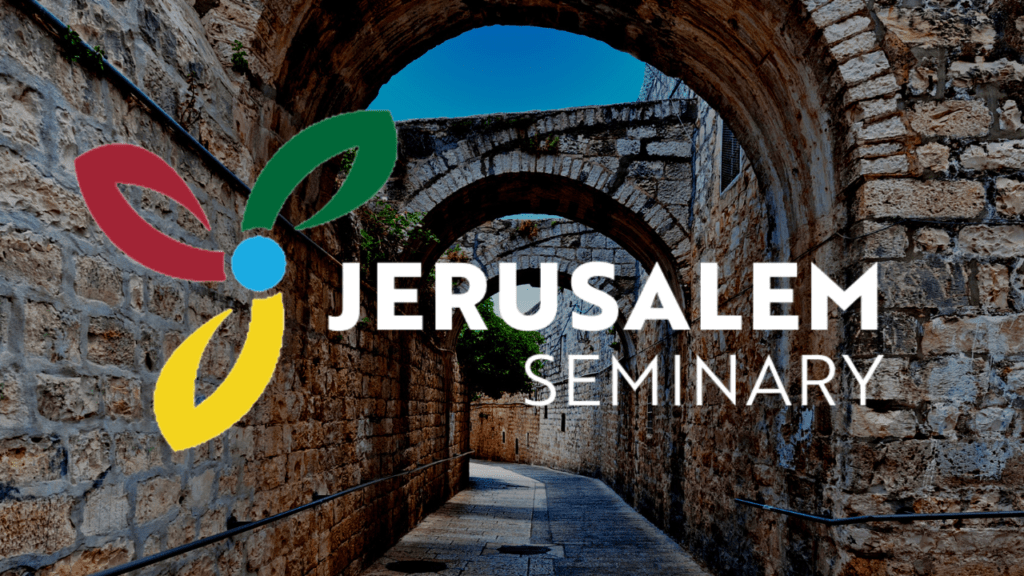 Our friends at the Jerusalem Seminary are now entering their third official semester of online courses while simultaneously inaugurating short-term courses in the Land! Their fall '22 line up spans new courses and old classics that are available for enrollment and can also be used to fulfill requirements in one of four new certificate tracks.
The courses offered include: "Israel Matters: A Theology of People and Land Fall 22" and "Discovering Jewish Life: Then and Now." Be sure to check out the full catalogue of courses here.
In an exclusive partnership with OurRabbiJesus.com readers, Jerusalem Seminary is offering 10% off its tuition fees for fall '22. Use the code 𝗝𝗦𝗙𝗔𝗟𝗟𝟮𝟮 and enroll now!