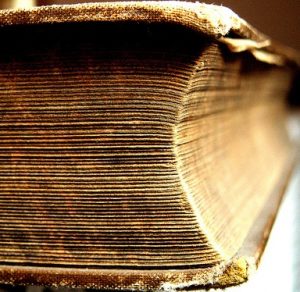 Whenever I visit a website with years of writing on a topic that I'm interested in, I wish I had a simple list of links to all of the article titles. So below you'll find a downloadable document with links to all my articles from 2009-2012. It is a MS Word (.doc) file.
I also included information for copyright and permission for using my articles, as well as the list of top ten favorites of 2012.
Click on the link below:
ORJ Articles & Blog Posts 2009-2012
I'm happy if you can find an earlier post of mine that is particularly useful. Many blessings on your reading!
– Lois