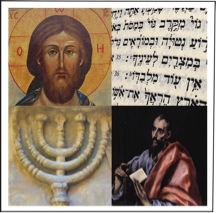 If you're interested in academic study on the Jewish background of Christianity, I have some good news. A brand new program on Ancient Judaism and Christian Origins is beginning this fall at Nyack College in New York, New York. This is a two-year on-campus Masters (M.A.) program.
The website says:
The M.A. is a 36-credit (48 with 12 credits of Modern Hebrew) multidisciplinary curriculum that introduces the student to the fields of knowledge necessary for advanced research in New Testament and Christian Origins.  The program is unique in that it engages aspects of language, history, religious thought and material culture for both Judaism and Christianity in late antiquity.  Students will study with both Christian and Jewish scholars in their areas of expertise.
Program coursework includes:
• Study in Biblical Lands.
• Historical Geography.
• Jewish Hermeneutical Methods and the New Testament.
• Qumran and Hellenistic Christianity.
• New Testament Seminars (Parables, Paul, Midrash in Art, etc.).
• Hebrew Readings in the Dead Sea Scrolls & Early Rabbinic Literature.
• Readings in Apocrypha and Pseudepigrapha.
Read the flyer at this link, or see the AJCO website for more information. (See their Facebook page also.)
I anticipate that this program will be very good because it is headed by an excellent New Testament scholar, Dr. Steven Notley, author of The Sacred Bridge, The Sage from Galilee, among others. He's well connected with Jewish and Christian scholars of the Second Temple period. For several years Dr. Notley chaired the New Testament department at Jerusalem University College in Jerusalem, Israel, and directed land and field study trips there.
There are plenty of lay-level courses online that are fine for self-study. But this is really a serious on-campus academic program that will have some leading scholars as professors. If you're looking for a graduate program, check it out.
Inaugural Conference: The Gospels in First Century Judea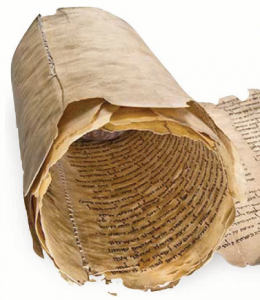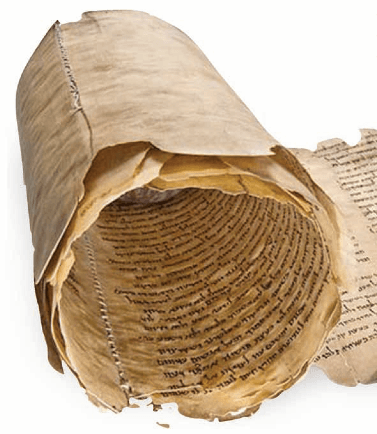 Even if you aren't aiming for an academic degree right now, you may be interested to know that the Ancient Judaism and Christian Origins program will be hosting an Inaugural Conference on August 29, 2013.
The conference, entitled "The Gospels in First Century Judea" is still in the planning stages, but already some outstanding Christian and Jewish scholars are speaking. They include Brad Young, Steve Notley, Eric Meyers, Lawrence Schiffman, Burt Visotzky, David Emanuel, Dan Macheila, Serge Ruzer, Claudia Setzer, and Steven Fine.
Here is the current flyer. See the AJCO website for future updates.
An excellent blog too
Many of my readers may not be planning for graduate school or even academic conferences. But you still may want to check out the AJCO blog. For instance, recently they posted "History Channel's Bible Series: The Good, the Bad, and the Minutiae" – an interesting and helpful review.