After months of being underground (literally, in my basement office) to work on writing, I'm getting close to done with the next book. It's called
Walking in the Way of Rabbi Jesus
How His Jewish Words Can Change your Life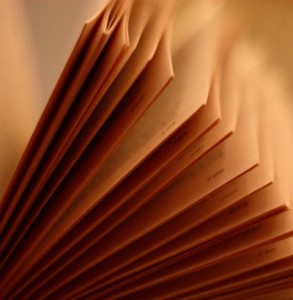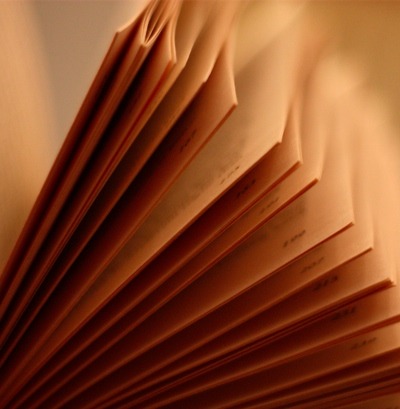 It follows up on Sitting at the Feet of Rabbi Jesus and goes deeper, into the world of Jewish thought. Sitting was an introduction to Jewish culture that sheds light on Jesus' reality, with chapters on Jewish prayer, biblical feasts, Torah, and the rabbi/disciple relationship.
Walking in the Way of Rabbi Jesus goes deeper, exploring the context of Jesus' words. It looks at some of Jesus' ideas and idioms that have deeper meaning within Jewish thought. It also asks, what if we read God's Word through Jesus' eyes?
The overall theme is that hearing Jesus' words in their Eastern context yields insight for applying them to our lives today. The book is specifically oriented toward discipleship, asking what difference does it make that Jesus was Jewish for how we "walk" as his disciples nowadays?
The book will be published by Zondervan in early 2012. But I'll be sharing a few sneak peeks here in the months to come.
I still have some editing and revising to do. Your prayers are always welcome for the Lord's help and inspiration.
(Photo by julietteculver)