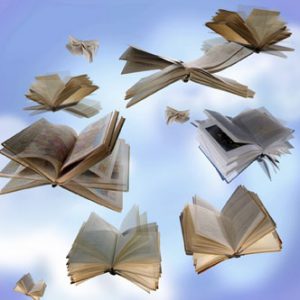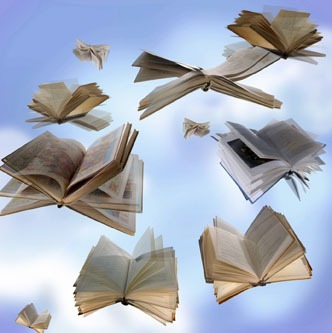 If you're reading this blog, chances are that you're a little bookish, like me, and that you appreciate a good church library. So you'll resonate with my feelings about the conversation I had this past weekend.
A few years ago my church had a budget to buy a bookcase full of resources for an in-depth Bible class – historical references, Jewish commentaries, atlases of Israel, etc. We kept our collection on the side of a popular meeting room so that anyone could access it, and people were welcome to borrow things on an honor system.
Over time, however, we started noticing that books were evaporating. A Torah commentary would leave and never return, so now no one could look up anything in Genesis. A set of tapes from a really good seminar would disappear forever. I feared for the items that weren't replaceable, like books that were hefted home in luggage from trips to Israel. Eventually the collection was added to the rest of our church library, which I often visit.
When I was chatting with the librarian this past week, she said books disappear often from church libraries. She said that having overdue books isn't a big deal. The main problem is people who borrow books but don't even check them out, even when there is an easy self-serve system. Our library is always accessible, so people stop in and tuck a book into their bag to bring home for a week — they don't figure they need to record it. But the books fall behind sofas and get hidden under newspapers, and eventually wind up on the bookshelf of a back bedroom.
Really nice books disappear quite often because of this, she said. And once one is gone, there's no tracking it down. The church buys a book in order to bless dozens of future readers, but it doesn't get read by more than a few. All you bookish nerds like me might find this a little frustrating.
So I just want to encourage everyone to do others a favor by recording when you borrow a book. And today, how about looking through your stacks and making a little pile of things that will go back with you this next weekend? The book that is gathering cobwebs under your couch may be just what the next person needs.