How did the laws of the Torah sound in the ancient world? What radical new ideas was God was teaching? These are some of the things I'm writing about right now for my next book, called Reading the Bible with Rabbi Jesus.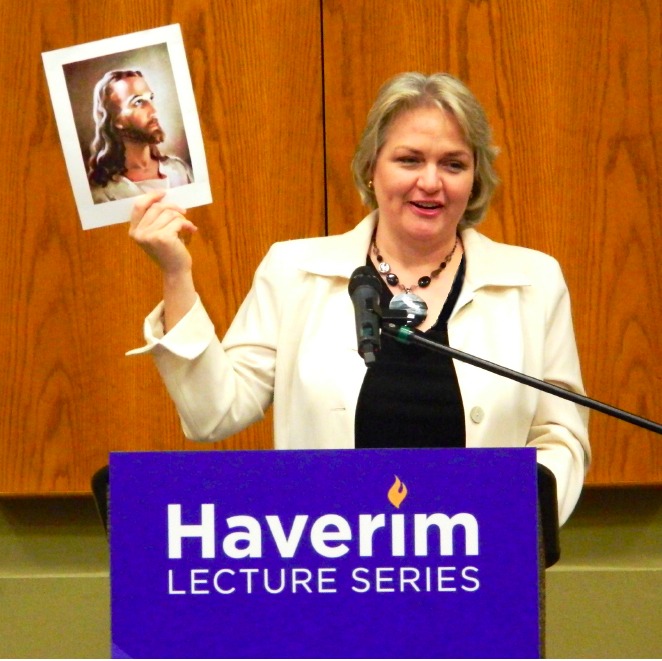 I gave a talk a few months ago on this in the Haverim Lecture Series for the Center for Judaic-Christian Studies in Dayton, Ohio. You can hear my lecture at the link below.
The talk starts with an introduction to myself and writing. Then I share some of the questions I'm asking in my next book, which focuses on insights from Jesus' Jewish world that can help us read our Bibles.
How did Jesus reveal his mission in ways that made sense in an Eastern, Hebraic culture? What important, big-picture ideas do we need to understand? How can the ordinary Christian be equipped to read the Bible more like a first-century disciple?  That's what I'm chewing over.
Toward the end of the talk I shared one of the most provocative ideas I've discovered. Some of laws of the Torah were like those of the rest of the ancient Near East, but some were quite radical. They broadcast a shocking new message about the nature of God and the preciousness of human life.
Often people ask me, "What difference does it make to view Jesus in light of the laws of the Torah?"