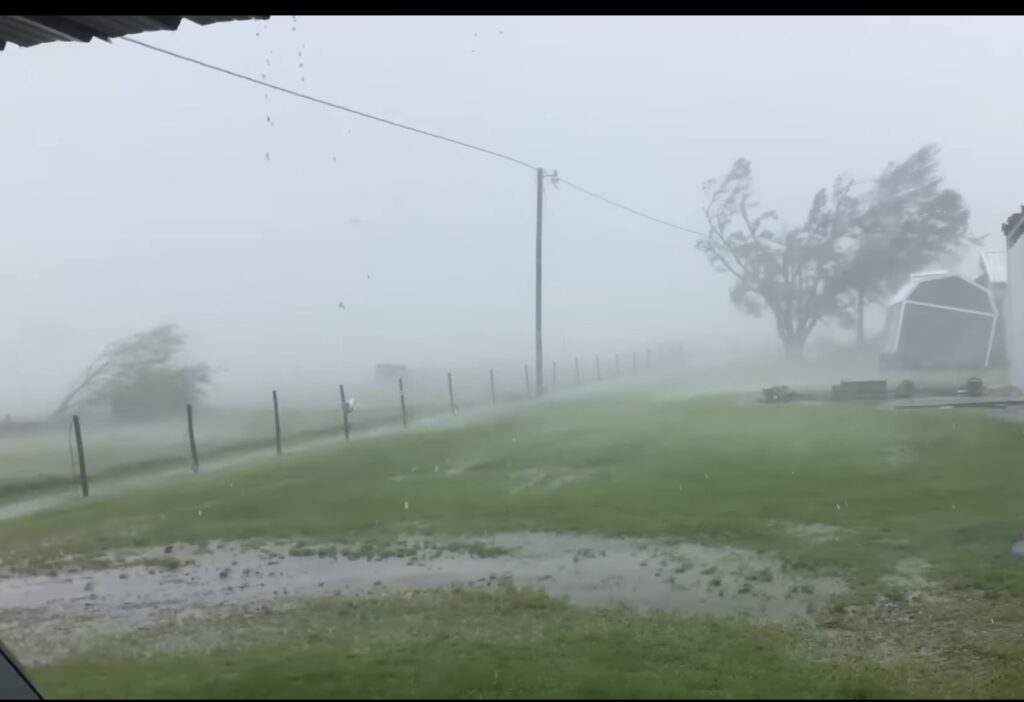 Advent is my favorite time of year because this is the one time that Christians read our Bible Hebraically, like the early church did. We open our Bible to the Old Testament and read it looking for God's ancient promises and how they would finally come true in the Messianic age, in the coming of Christ now and for eternity.(1)
Everything that Jesus preached about his kingdom was coming out of the Bible he read, the Torah and the Prophets. His favorite book was Isaiah, I think.
I've spent a lot of time in Isaiah recently. It often gives clues to puzzlers that come up from things that Jesus says. Have you ever considered what our lives should be like in preparation for the time when Christ is fully reigning as king on earth? Let's look at how Isaiah sheds light on the words of Jesus.
Jesus told a parable about a nobleman who gives his servants a small sum of money, a few minas, and goes away to be appointed king (Luke 19:11-27). When he returns he puts his servants who were faithful in charge of several cities in his new kingdom. I'm sure he was speaking about his disciples who had dedicated their lives to following him. In his kingdom, he'll make them princes and leaders over his people.
But I have to admit, I don't actually want to govern a huge city. I'm guessing that his promise appeals to people who want to be in charge. But haven't we had enough rulers and princes by now? Westerners (especially Americans) dislike anything that smells like hierarchy, so a kingdom in any form doesn't sound very good to us. What is Jesus envisioning anyhow?
A Different Kind of Kingdom
I found a wonderful answer in Isaiah 32, which reveals a gorgeous picture of what Christ's messianic kingdom will look like.
Behold, a king shall reign in righteousness,
And ministers shall govern with justice;
Every one of them shall be like a refuge from gales,
A shelter from rainstorms;
Like brooks of water in a desert,
Like the shade of a massive rock
In a languishing land. Isaiah 32:1-3, JPS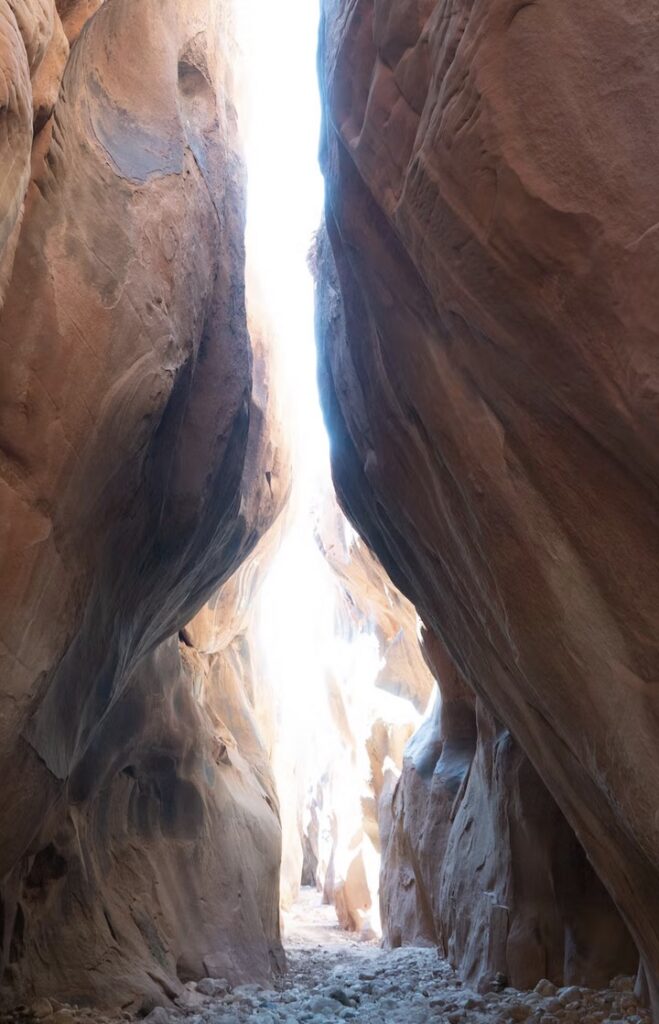 What a stunning thought this must have been, when rulers throughout history have universally been tyrants and despots who exploit their subjects. God had warned Israel that a king was bad news. He'd take their best land and their sons and daughters, and build himself a lavish paradise at his peoples' expense. (1 Samuel 8:10-16) He'd enslave his people to build monuments to his glory, and send them to fight and die in battles to expand his territory. That's what kings always did.
Only when Christ is King will the opposite be the case. He will he have such a loving, selfless reign that the leaders he'd appoint over cities would be the ones who were the most eager to serve others.
When the disciples were arguing about who was the greatest, Jesus declared that "…if anyone would be first, he must be last of all and servant of all." (Mark 9:35) He must have had Isaiah 32 in mind here.
Here we can see what princes in Christ's kingdom will be like. They'll be like welcoming shade on a scorching day. Like burbling brooks in an arid wasteland. Their mere presence will be a great relief to others, because they use their power to protect the helpless and beleaguered, and to comfort those in distress.
This vision in Isaiah 32 is what I think we should be using our lives for until Christ's kingdom comes. We should be honing our skills at being comforters and carers and by aiming to solving the problems of others. Not only is this good practice for the future, this is a very good way to expand his kingdom to the ends of the earth!
God allows us all to experience deserts and gale storms ourselves, of course. How can we use these hard times to help learn to minister to others in need?
During these past couple years through my friend Milly Erema in Uganda, I have been experiencing this quite directly. Stay tuned — I will share this with you in my next post – click here.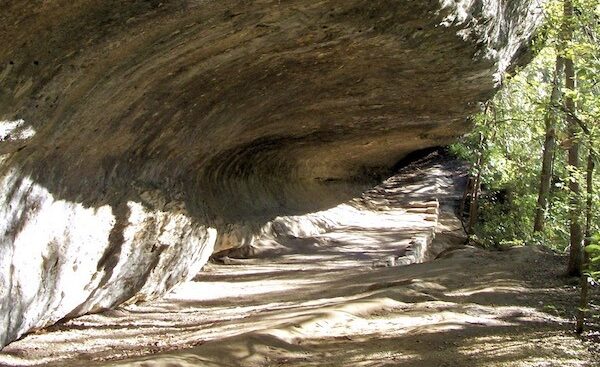 ~~~~
(1) I wrote an article about how the Torah and Prophets were read in the ancient synagogue that discusses this. For about five years, some scholars and friends and I read through the earliest (triennial) readings, which were quite messianically oriented and rich with passages from Isaiah, unlike the annual synagogue readings that are used today.