Great news! As of December 1, my new book Reading the Bible with Rabbi Jesus is available and shipping from the OurRabbiJesus bookstore. (More info on the book description page.) To celebrate, I'm sharing a really nice sample preview of the book.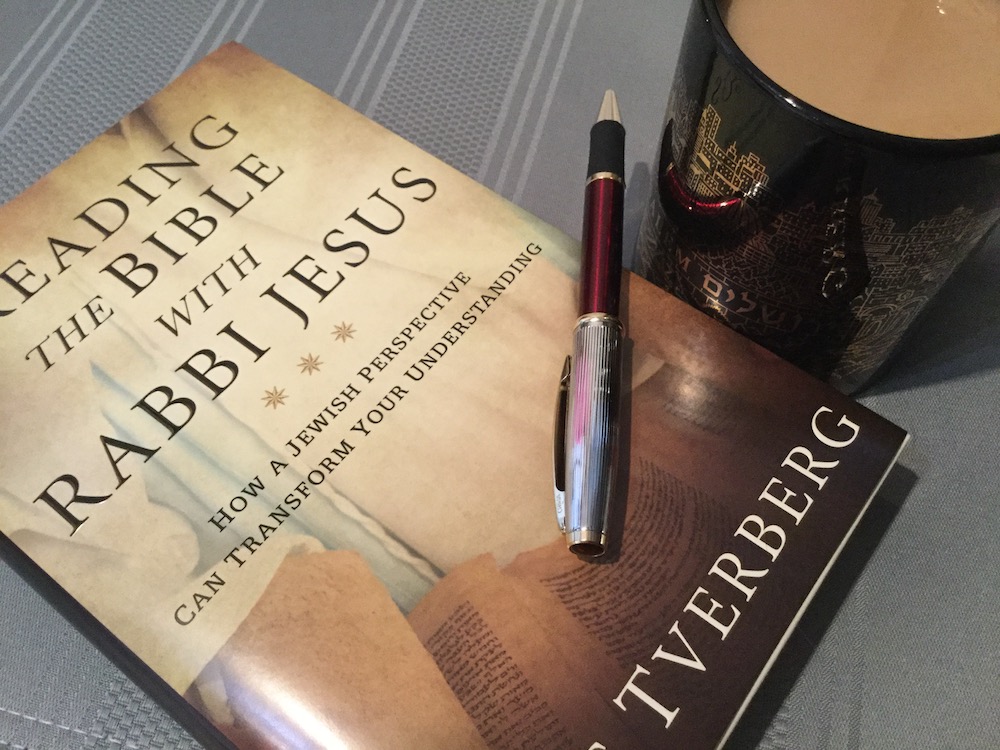 Download a free pdf of the covers, contents and first chapter at this link. You can order the book on its description page or in the ORJ bookstore.
Note that this is a exclusive pre-release sale! The official release date is January 2, 2018, so elsewhere online the book is only for preorder. Normally people have no way to get books any earlier, but I've set things up to send out books from my office. That way friends and supporters can get a copy before the rest of the world and even pick up a surprise holiday gift or two 🙂
By ordering through my office, you're supporting my writing and ministry directly, by the way. I appreciate your generosity so much!