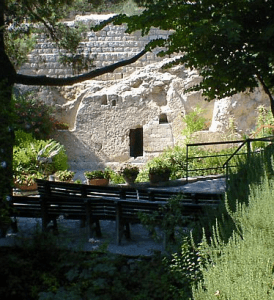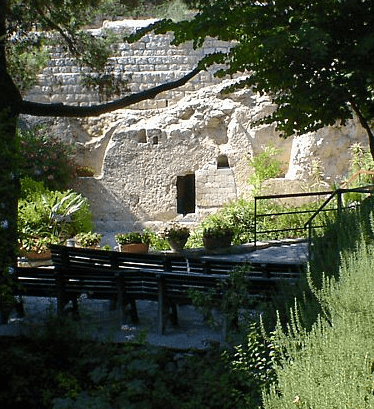 For those of you who are traveling to Israel in the near future, here's some news.
Two of my books, Listening to the Language of the Bible and Sitting at the Feet of Rabbi Jesus are now printed in Israel and are locally available in Jerusalem.
If you are coming to Israel with a group, you can buy a quantity of books for a discount while you are in Jerusalem. You can pay for them online, and then arrange to get them while you are there. For groups traveling from countries where shipping is expensive, this can be quite a good deal. For more details, please email my office.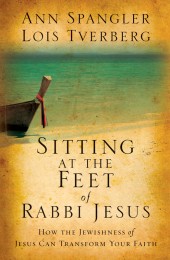 (Note: Sitting at the Feet of Rabbi Jesus is in paperback there, unlike the US where it is still only available in hard cover.)
If you just want to buy a copy in a store, both books are available for purchase at the Garden Tomb Gift Shop. The Garden Tomb, of course, is one of the two putative sites for the burial and resurrection of Jesus. Many tour groups visit this lovely site at the culmination of their trip.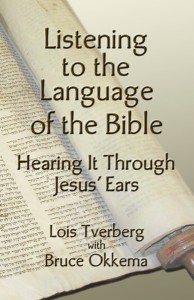 Last fall, both books were also available at the Feast of Tabernacles conference put on by the International Christian Embassy in Jerusalem.
Next time you're visiting Israel, keep an eye out for my books!