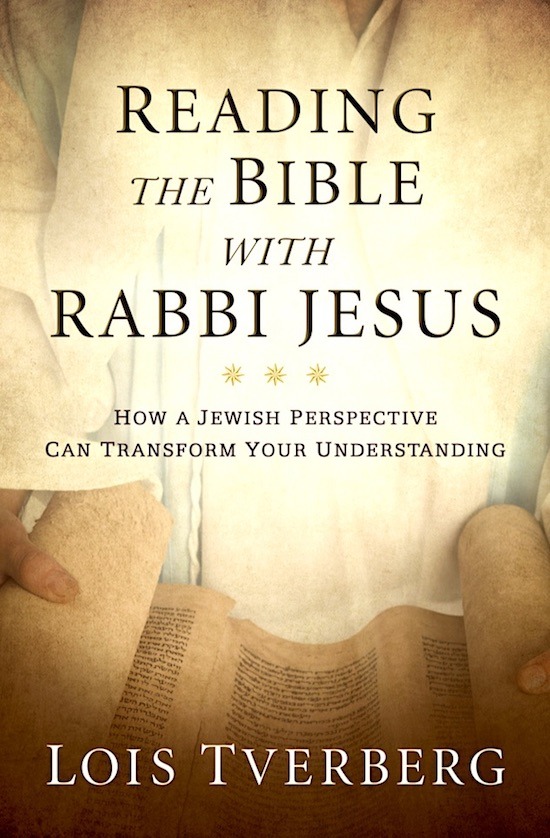 Hooray! My new book, Reading the Bible with Rabbi Jesus has now been officially released by my publisher, Baker. Every book is a lot of work, and there is much rejoicing when it is finally "born."
For more about the book, see this page.
Some of you already ordered it from my office, so you were able to read it a month early. I sent out over 700 books in December – that's a lot of stuffing and mailing!
Others of you pre-ordered it from Amazon or elsewhere online. You should be getting your book in a few days. Amazon does not allow reviews before a book is released, but now you'll be seeing other people's reviews about it there and elsewhere. If you enjoyed it, feel free to share. 🙂
And yes, I still have lots of books, if you would like to support my writing and future research. Go to this page to order Reading the Bible with Rabbi Jesus and other books of mine directly from my office.