Right now many of us are doing our Christmas shopping, and it is easy to focus on new things we wish we could have. We live in a consumer culture that revolves around having more "stuff." Our status is based on money, and we are expected to dedicate all our time to achieving financial success.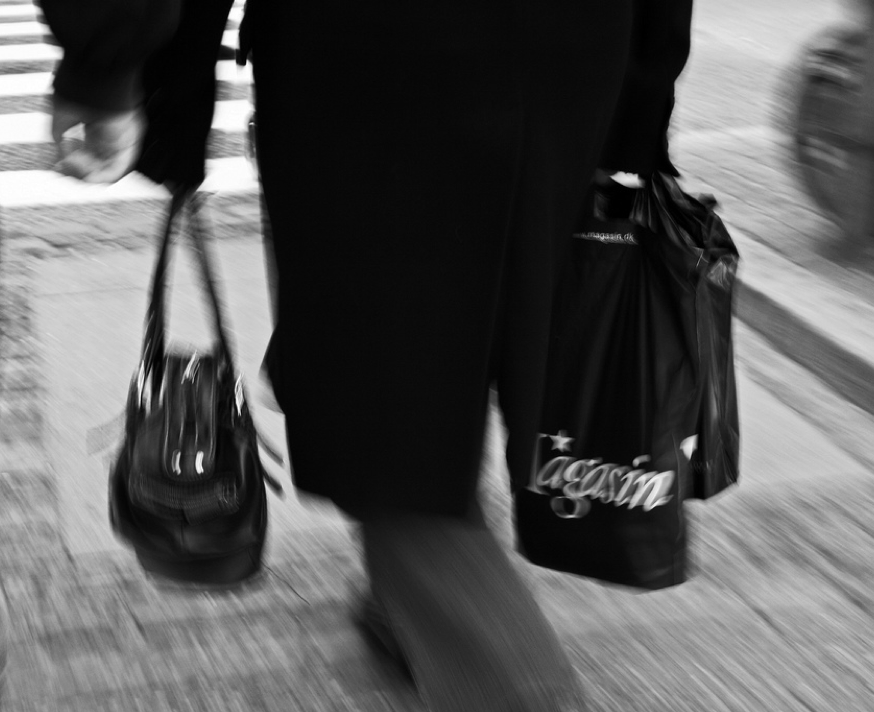 At Christmas, we are bombarded by messages to bow down to our cultural god of mammon when we should be worshiping the God who cared so little for money that he entered human existence to lay in a watering trough.
This is a good time to reflect on a wonderful saying of the rabbis. They asked the question,
"Who is rich?"
And gave a simple, but profound answer:
"He who is satisfied with what he has." (Avot 4:1)
Many of us don't see the amazing prosperity that we have, not just in comparison to poor of the world today, but in comparison to everybody in the world not many years ago!
If you think about it, your own great-grandparents likely had only a few changes of clothes, worked hard to just make ends meet, and had little savings. But you don't think of them as "impoverished." That was just the norm back then.
And consider, our homes are more comfort-laden than even the palaces of yesterday's kings and queens! They hardly dreamed of electric lights and central heat, much less mobile phones and Google. How can we not feel rich in comparison?
If you want to be especially encouraged, watch this 5 minute video, "200 Years that Changed the World." Hans Rosling shows that most of the world has been greatly blessed in the past century by increases in health, education and income. Before 1830, the life expectancy in the wealthiest country in the world was about 40 years old. Today, even the poorest countries now have average life expectancies greater than 40. That, indeed, is something to be thankful for.
As we celebrate God's great gift to us this year in Christ, may we seek first his kingdom, rather than worrying about the things we have or don't have. And may we learn to be content in every circumstance, knowing that God abundantly supplies all our needs.
I have learned to be content whatever the circumstances. I know what it is to be in need, and I know what it is to have plenty. I have learned the secret of being content in any and every situation, whether well fed or hungry, whether living in plenty or in want. Philippians 4:11-13
~~~~~
(Image – Johnivara; video – see Gapminder.org for more.)