Friends, few months ago when I finished the manuscript for my next book, Reading the Bible with Rabbi Jesus, I gave you an overview of the book. Now I'm excited to show you the full official cover.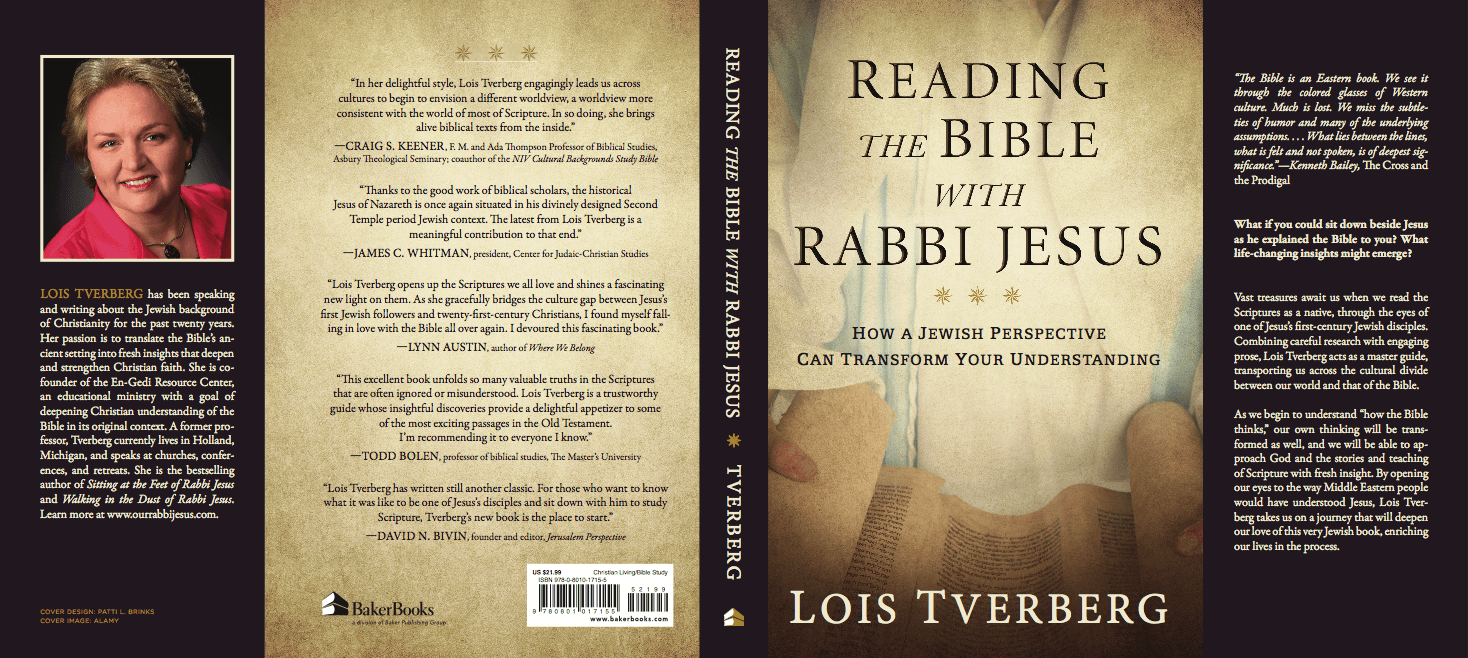 The book will be released by Baker Publishing in January 2018. I'll be giving you updates about it before then, so check again soon. (It is already available for pre-order at Amazon, Barnes & Noble, and CBD.)
Before the book comes out, I'll announce when I can take orders for signed copies through the ORJ website bookstore.
In my next post, I'll be sharing the reviews of the book. So stay tuned!