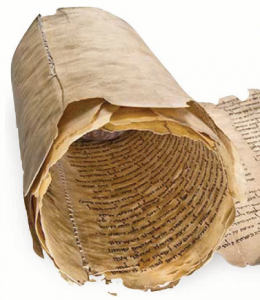 Update: A few months ago I told you about the program on Ancient Judaism and Christian Origins at Nyack College in New York City.  I mentioned that they will be hosting an Inaugural Conference on August 29, 2013.
The conference, entitled "The Gospels in First Century Judea" looks very good. Some outstanding Christian and Jewish scholars are speaking. They include Brad Young, Steve Notley, Eric Meyers, Lawrence Schiffman, Burt Visotzky, David Emanuel, Dan Macheila, Serge Ruzer, Claudia Setzer, and Steven Fine. There's no admission charge, so if you live nearby or like to travel, it's a great opportunity.
They have now posted the conference talks, which all sound very interesting. The updated pdf of the conference flyer is at this link, with the titles of the talks.
I'd love to go myself – if you have a spare couch and live nearby, let me know!
See the AJCO website for future updates.