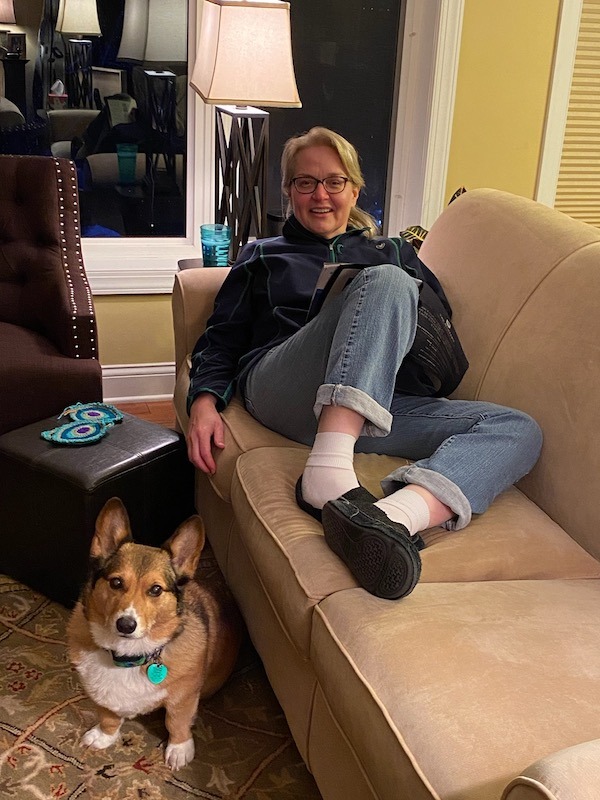 Friends of Lois, you may have heard that I've been dealing with some health challenges during the winter of 2021, so haven't been writing regularly. I live in Michigan, but I've been staying with family in Minnesota so that I could get tests done at the Mayo Clinic, which have been amazingly helpful.
In the past, my immune system has gotten the notion that I need to be defended from non-existent enemies, and it has attacked the rest of my body in the process. In January we discovered that a new autoimmune response had started causing problems. Now that we know what's going on, it sounds like it will be quite manageable (Lord willing), so I'm optimistic that new writing will be coming your way again soon. Your prayers are greatly appreciated and very welcome. (More details about supporting me are here.)
Check out the Center for Hebraic Thought
Even when I'm not writing, I see new things online that I want to recommend to my readers. I really want you to have other sources of ideas than just my own writing so that you can mature in your reading of the Scriptures. You can drown in an online ocean of crazy stuff out there! So I feel like I need to help people find their way.
Recently I found a resource that has caught my interest. It's an academic group called the Center for Hebraic Thought that "aims to recover and promote the neglected thought-world of the Christian Bible as an intellectual resource today." I've seen many articles on their website that parallel major themes in my own writing.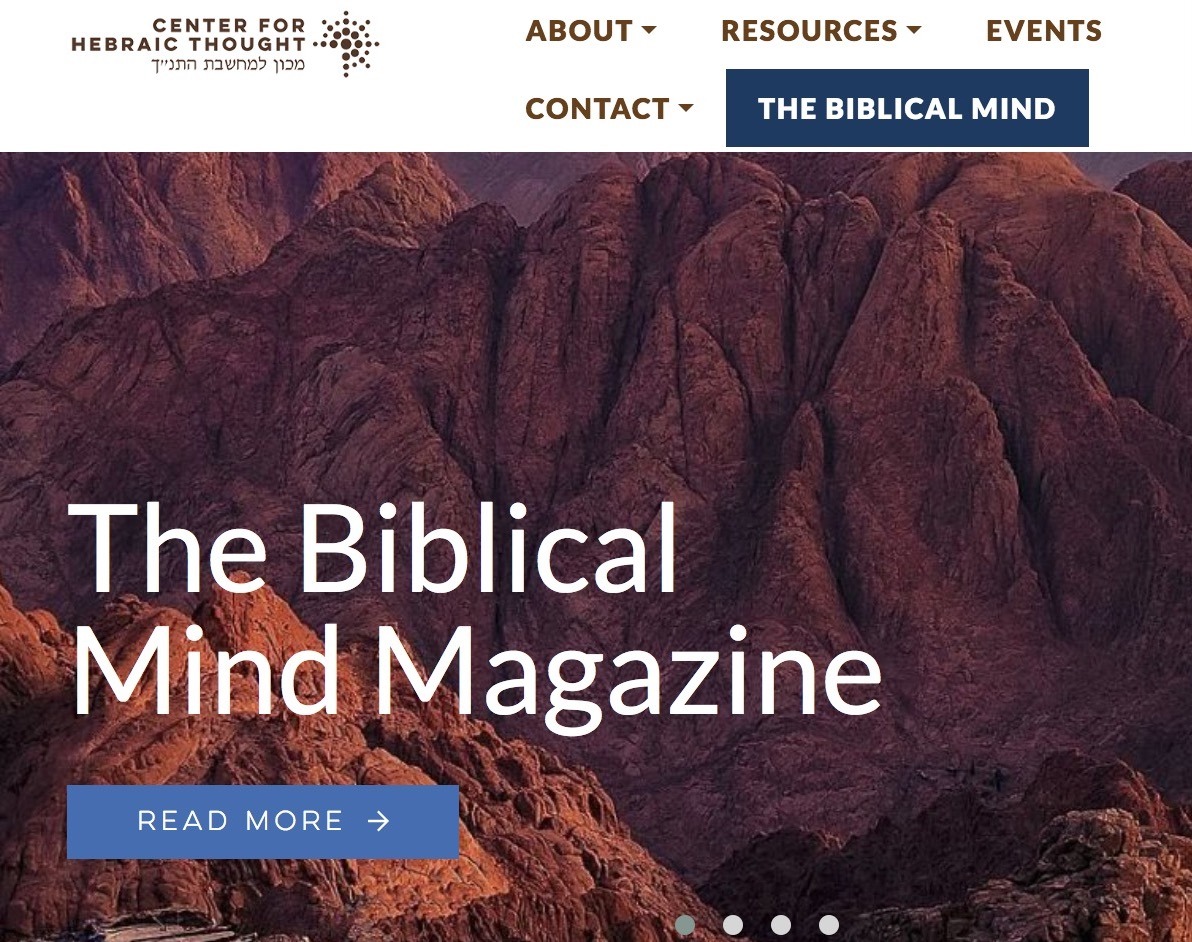 The Biblical Mind
This same group also recently published a website (and podcast) called "The Biblical Mind" that is quite good. My most recent book, Reading the Bible with Rabbi Jesus devoted a lot of energy to many of the ideas that they are teaching about. A third of Reading the Bible had the theme "How the Bible Thinks," which is exactly their area of interest.
The books they recommend may be a little too academic for my regular readers, but those of you who want more challenge should make a note of them. They have a lot of articles that are very readable. Here are a few things to check out:
Take their Bible Literacy Quiz (I got 20 out of 22.)
Find out, "What is Hebraic Thought?" (A very good intro.)
My favorite recent article was one called
"Are you Bible Literate? How about Bible Fluent? These terms explained"
Hope you find many good things to keep you reading until I start writing more myself. It will be soon, Lord willing. Thank you for your prayers.