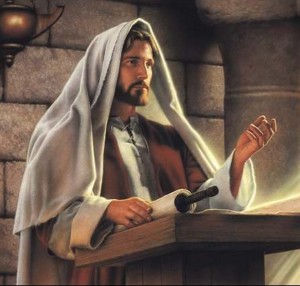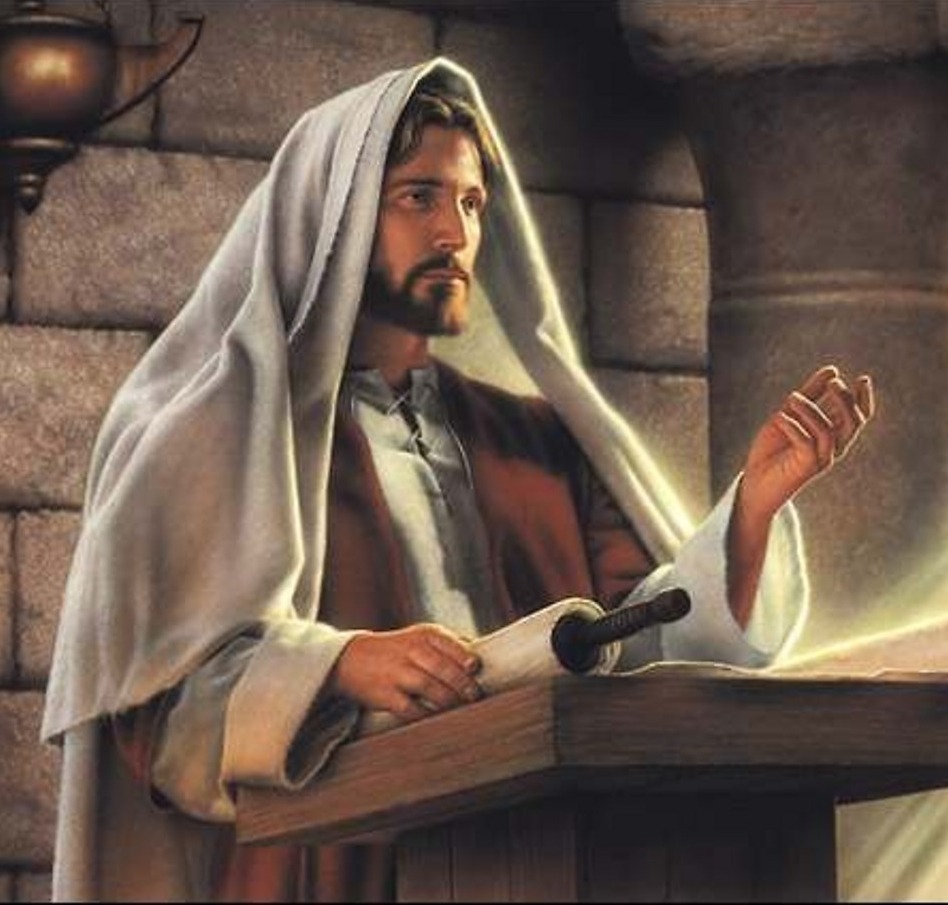 What does it mean that Jesus lived as a Jewish rabbi who called and trained disciples? And how does learning about his teachings in their original context enable us to better live out our calling?
Jesus' first followers responded to his words with actions that astound us. They left home, family, and comfort behind to follow him, risking their lives to change the world.
As life-changing as his teachings were in their original context, modern readers often struggle to see what provoked such a radical response. More than twenty centuries separate us. Could it be that the debris of time and cultural change have taken the edge off Jesus' earth-shattering words?
What if we could scrub off the dust and dirt of the ages to see the original Jesus in the Gospels? What if we allowed the scenery around him to come to life, so that we could visualize him once again in his native context? Jesus' words would not change, but they would burst with new meaning when understood in their original setting. We would see Jesus with new clarity as we bring into focus the fuzzy backdrop around him that is so foreign to our modern world—a place of rabbis and synagogues, nomads, farmers, kings, and shepherds.
It's hard not to wonder if the early Jerusalem church might have had a few advantages in understanding Jesus that might help us as disciples today. In the first chapters in Acts we read of their amazing passion—their Spirit-filled prayers, their joyful gatherings, their loving generosity, and their dynamic witness to their neighbors.
Before a few years ago, one thing that never occurred to me is that the first believers of the infant Jerusalem church in Acts were all observant Jews, men and women who continued to study the Torah and worship in the Temple, even after they came to faith in Christ.
In fact, for the first half of Acts, the rapidly expanding church was almost entirely Jewish. It was only after God pushed Peter out of his comfort zone to witness to the Gentile Cornelius that the church considered the possibility that the gospel was for Gentiles too (Acts 10).
We Christians often neglect this as we retell the stories of the early believers' joyful fellowship. We assume that the remarkable success of the Jerusalem church came from the fact that believers were freshly filled with the Holy Spirit.
But Paul's Gentile church at Corinth had experienced the same outpouring, yet it struggled with immaturity, division, and sexual immorality. Why the difference?
As wonderful as it was that the Corinthians found Christ, most had come out of a pagan reality, and their lives had not been saturated by the Scriptures that Jesus read, our Old Testament. They lacked the Torah's training in moral laws that Christ built upon. They had a lot of catching up to do.
Also, while the Gentiles worshipped Jesus as their Savior and God, the Jewish believers also knew him as their rabbi. As Jesus' disciples, they knew their obligation was to memorize his words and live according his halakhah, his interpretation of how God's Word teaches us to live.
~~~~
[This is an excerpt from the first chapter of my book, Walking in the Dust of Rabbi Jesus (Zondervan, 2012)]