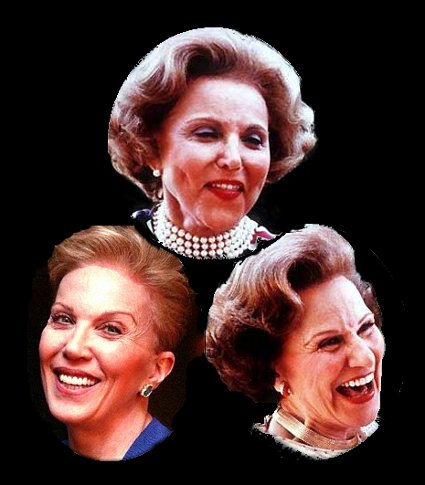 Ever since I was a kid, a newspaper has plopped onto my doorstep each day with a Dear Abby (or Ann Landers) column waiting to be read.
Day after day people pour out their frustrations, and Abby and Ann share their pithy answers.
The letters typically have a similar format. First the writer complains about some hurt or offense and then expresses their anger and consternation:
The neighbors drop in too often and don't know when to leave.
A woman's friends always meet after work for coffee, but never call her to invite her along.
What to do?
I think I've discovered Abby and Ann's formula for situations like this:
1. Judge favorably.
2. Be direct.
To "judge favorably" is to give another person the benefit of the doubt. It's to come up with kinder explanations for an action that initially offends you. Just today I posted an excerpt from Walking in the Dust of Rabbi Jesus about this called "Taking My Thumb Off the Scale." There I explain how the idea of "judging favorably" developed in Judaism before the first century AD, and how Jesus was likely building on it when he taught about not judging.
Here's how it works if you're an advice columnist:
Dear Abby, My new co-worker is a great person, but she always talks loudly in her cubical which is right next to mine. I can't get any work done! What can I do? –Distracted by Loudmouth
Dear Distracted, Maybe your coworker doesn't realize how loud her voice is, or how much it carries into your space. Maybe she came from a loud office environment where this was normal. Maybe she has a hearing problem! Take her aside and gently point to her that her volume is interfering with your ability to concentrate.
Over and over I see columnists use this pattern: Think of every possible mitigating factor about the person's offensive behavior. Find ways to give them the benefit of the doubt. Then, once you've calmed yourself down, tell the offender gently and directly what the problem is. Don't stew about it, don't try to get revenge, don't gossip to others, don't post it on your Facebook page. Just pull yourself together and go to them with what's bothering you, pointing out what is wrong, but being as generous as possible about the reason why.
As Jesus says, "If your brother sins against you, go and show him his fault, just between the two of you. If he listens to you, you have won your brother over." (Matthew 18:15)
Judge favorably, then be direct.
Sounds wise to me. Now if I miss my daily paper, I'll know what to do.