Here are some review highlights for Walking in the Dust of Rabbi Jesus from various blogs. I've just shared an excerpt – use the link to read the rest.
Ann Voskamp, author of One Thousand Gifts
"…makes me hunger to dig deeper in the meaning of the Word."
From "Best Books Review" at aholyexperience.com
(I'm honored that Ann's chicken decided to stand on my book.)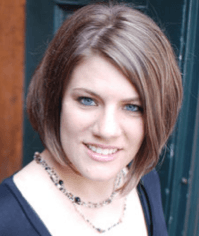 Rachel Evans, author of A Year of Biblical Womanhood
"…Her writing style is lively and accessible. …I cannot recommend it enough."
From her review at rachelheldevans.com
(Rachel also posted the excerpt "Taking My Thumb Off the Scale" on her blog.)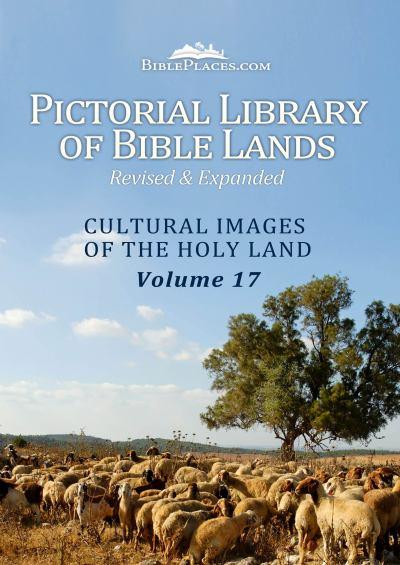 Todd Bolen, Professor of Bible at The Master's College, creator of The Pictorial Library of Bible Lands
"…the first book that I would suggest to those interested in understanding Jesus' teaching better with the help of the historical background. I've enjoyed several works of Lois Tverberg in the last few years, but this one is hands-down my favorite."
From his review on the BiblePlaces blog
Jacob Fronczak at Messiah Journal, First Fruits of Zion.
"Walking guides readers through the Jewish matrix of Jesus' life and teaching in an accessible, reader-friendly style… Unlike some authors (both scholarly and popular), Tverberg resonates with the believer's heart."
The review is not online, but FFOZ gave permission to let you download the pdf here:
Messiah Journal 110 Spr 2012- Walking In The Dust Review
Ted Gossard, on Scot McKnight's Jesus Creed blog
"…This book hit me where I lived."
Read the rest of the review here.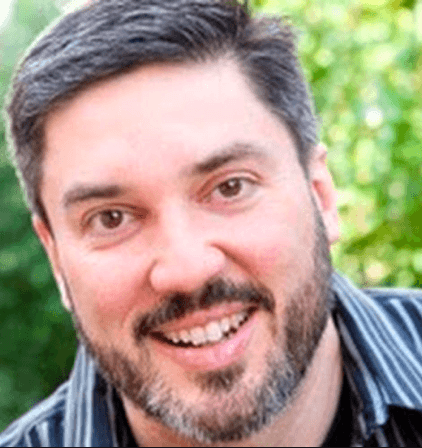 Derek Leman, author and messianic rabbi, Tikvat David Congregation in Atlanta, GA
"…an easy to read — but harder to live — crash course in the ethics of Yeshua… It is a book to read and re-read, to Shema it, not just to hear it."
From his review at Messianic Jewish Musings
Kurt Willems, pastor and blogger at The Pangea Blog
"…combines scholarly insights, passion, and devotional application that are all guaranteed to help readers come to know their rabbi more intimately."
Kevin Neuner, pastor, teacher and blogger at Vialogue
"…Tverberg's writing sympathizes with misunderstanding and identifies with Christian traditionalism and Western thinking. Thus, the reader is capable of feeling "safe" in the journey of this "academic endeavor," and that "safety" opens the doors to an understanding that other works may leave out of reach."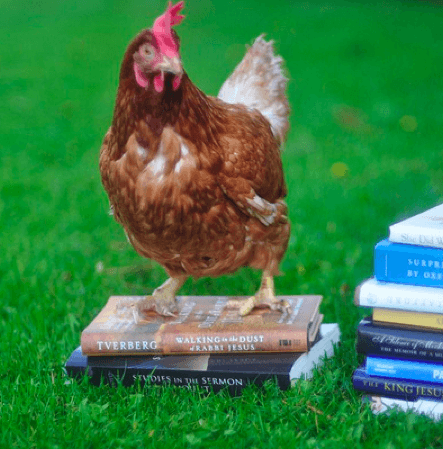 Here are a few more reviews:
Bob Hostetler  at Desperate Pastor Blog
Debbie at Christ Focus Book Club
If you've written a review, let me know and I'll include a link here. (Remind me again if you told me and I've forgotten to post it.)