I just got news from friends about a prayer concern which I would like to share with you.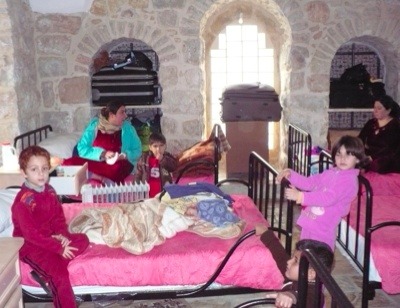 Do you remember my telling about the heroic ministry over there called Shevet Achim?
They are a Christian ministry that goes to Gaza, Iraq and Syria to bring children to hospitals in Jerusalem for lifesaving heart-surgeries.
When families come from hostile areas and see the care that Jewish doctors and nurses lavish on their infants and toddlers, they are absolutely shocked, and their perceptions of Israel are utterly changed.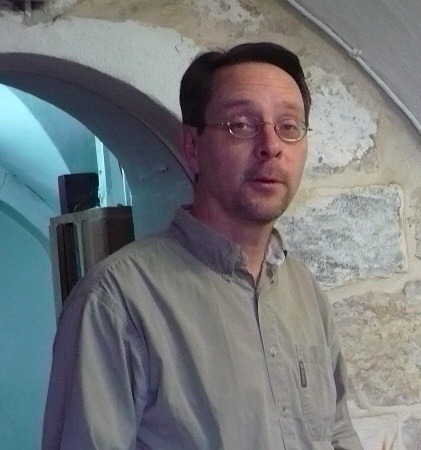 (I've written before about the amazing experience Jonathan Miles, their founder had at a Gaza police station.)
The Lord has given their ministry a wonderfully fitting home in a historic location — the first children's hospital in the Middle East, near the Old City of Jerusalem. Renting the building has always been subject to the fact that the landlord can terminate the agreement with 30 days notice, and Shevet will have to leave.
Just today, after hosting families there for fourteen years, the 30-day notice finally came. In their weekly update, Jonathan shared that the property had been purchased by a family that intends to convert the building into a private residence. So I'm asking for your prayers for the Lord's hand to be on Shevet's situation right now.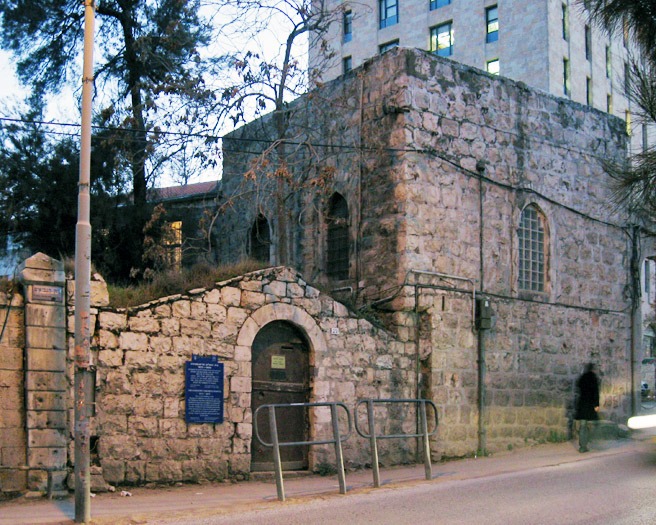 It's ironic that today is the beginning of of the Feast of Tabernacles when Jews live in temporary booths to remember their 40-day journey in the desert. During this "feast of living in an insecure home," they are feeling the insecurity of their own home.
The next time when you travel to Israel, make a point to seek out Shevet Achim and see what they are doing, no matter where the Lord situates them. They are very happy to have visitors see their work and spend time with the children and families. (You can read about my afternoon with them some time back.)
We often talk about the need for Christians to bless Israel. If you think about it, there is hardly any blessing more needed than for Israel to gain esteem in the eyes of the surrounding peoples. In the process, the love of Christ and of his Father, the God of Israel, shines into a very dark world.