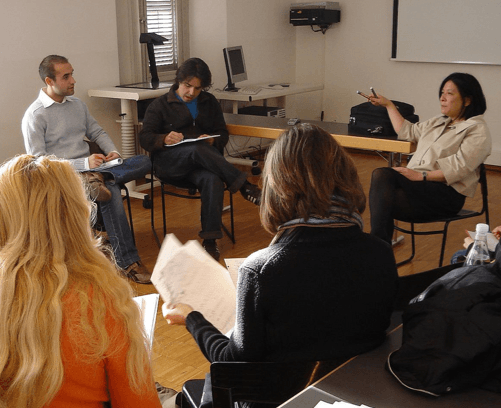 Some of my readers have written some amazing discussion questions for groups they are leading. Do you mind sharing? You're welcome to send me a copy or a link (tverberg *at* ourrabbijesus.com) if you've put them online.
(Just to remind you, Sitting at the Feet of Rabbi Jesus has a study guide that is free to download at this link, and Walking in the Dust of Rabbi Jesus has a guide included at the end of each chapter.)
But you can never have too much discussion!
Here are some excellent discussion guides by Tim Collins at Rochester Christian Reformed Church in Rochester, NY for some of the chapters in Walking in the Dust of Rabbi Jesus.
Ch 3: Shema: Loving God with Your Whole Heart
Ch 4: Meeting Myserlf Next Door [The Golden Rule]
Ch 5: Gaining a Good Eye [Generosity and the evil eye]
Ch 6: The Mystery of the Name [The name of God]
Ch 7: How to Have a Kosher Mouth [gossip!]
Ch 8: Taking My Thumb Off the Scales [judging others]
Ch 10: Thinking with Both Hands [weighing the laws]
If I get more study guides from others, I will reorganize this page so that they are in order by book and chapter and linked to each book overview page.
One more reminder: study groups, you're welcome to invite me to "visit" one of your meetings via Skype. I enjoy meeting people and answering some questions. I can give an overview and background of whatever book you're reading. Email me at the address above.
(Photo: Flickr – smannion)