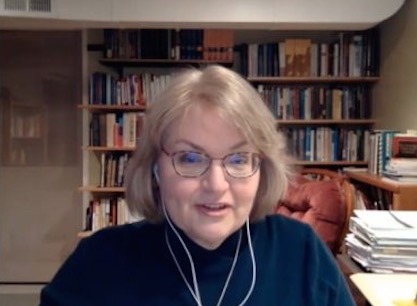 I wanted to point you to my speaking page, where I have recently posted three new events which all will be available online. COVID has prevented me from speaking face to face, but this way many more people can join in.
I'm going to highlight the first one here. This is a week-long, interactive webinar put on by the Center for Judaic-Christian Studies, on October 5-9, 2020, called "How God Used the Torah to Save the World." Even if you've read all my books, this will be brand new. I think it will be provocative seminar that I want to put into a book someday. I'd love to have you join me! Find out more here.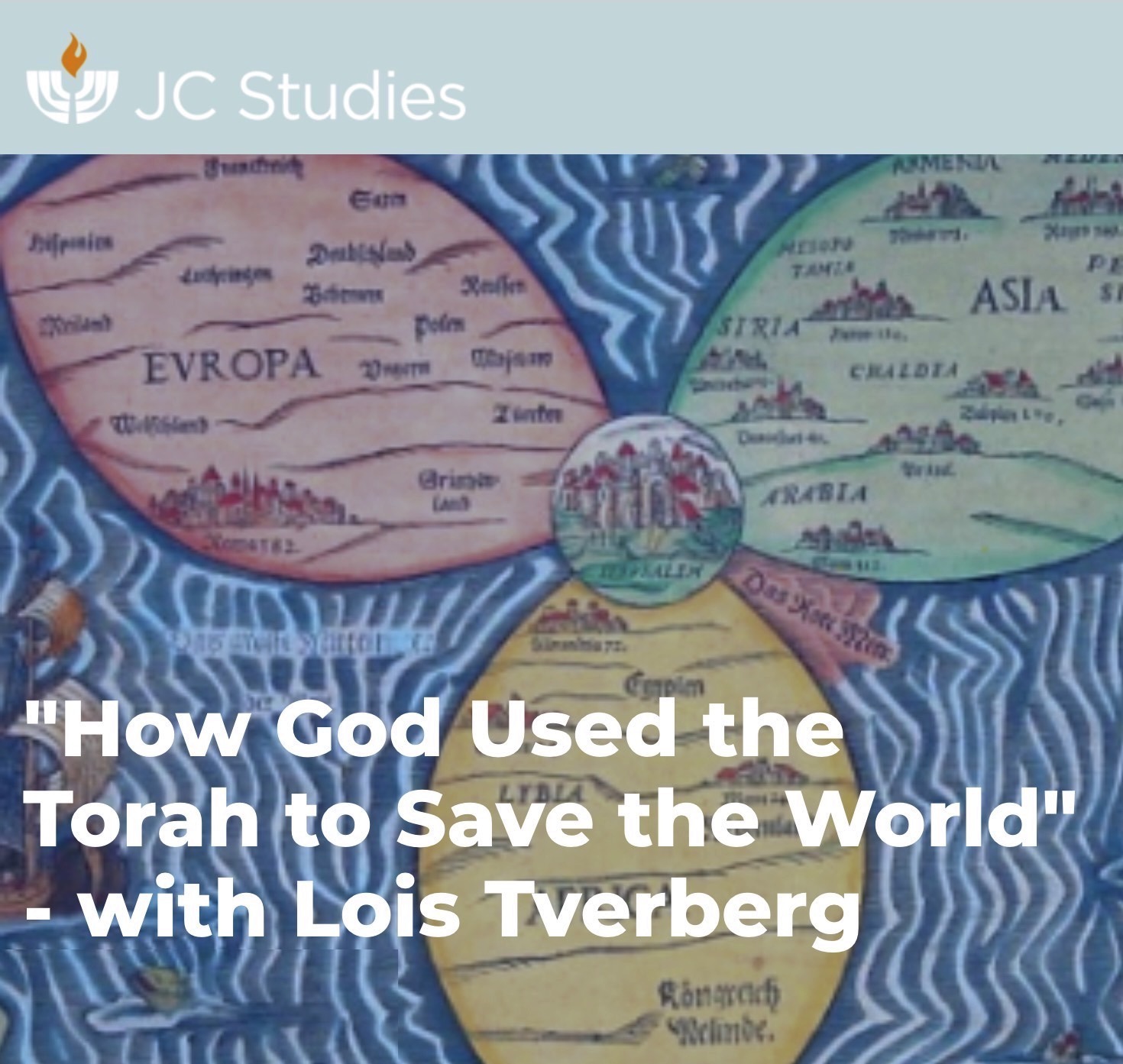 Another event this fall:
Finally, from October 19-November 2, 2020, I'll be doing three weekly studies (live/online) of my ebook 5 Hebrew Words that Every Christian Should Know, for Life Stream Church in Allegan, Michigan. Here's more info about the weekly study .
Once again, you can keep up with all upcoming events by checking my speaking page.