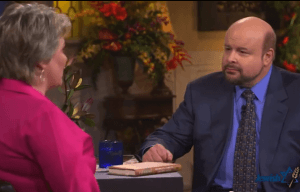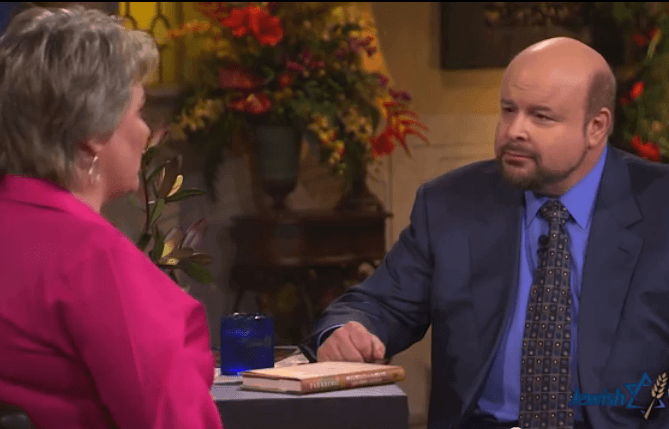 You don't get to see me speak very often online, but here are a couple opportunities.
I was interviewed on the television program Jewish Voice Today a while back about my book Walking in the Dust of Rabbi Jesus (Zondervan, 2012). You can watch that below. (Click the "Read More" link or title if you don't see it.)
And, on Tuesday, January 28, I'm going to be speaking online on The TECHology Show. This is "A Weekly Podcast Featuring Technology, Theology, and Everything in Between." I'll be chatting with the hosts about my earlier book Sitting at the Feet of Rabbi Jesus, (Zondervan 2009). You can watch it live at Noon EST on 1/28/14 on the TECHology site if you're available, or you can watch the video or listen to the podcast afterward.
(Updated) Here's the link to the video!