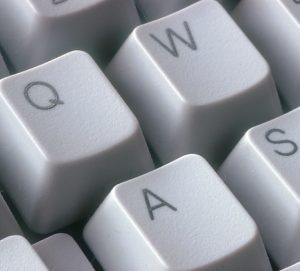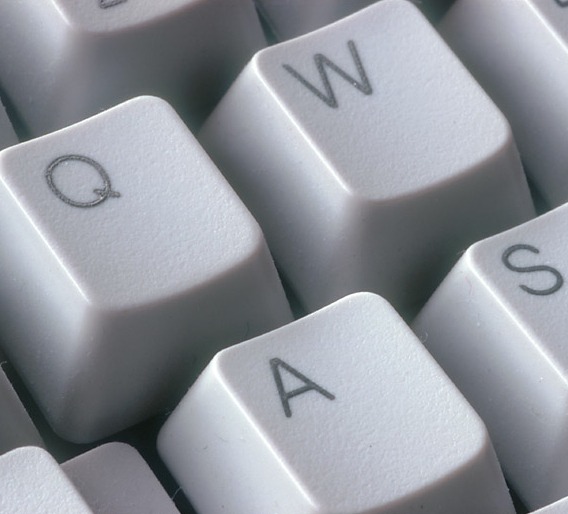 Here are readers' favorite articles from Our Rabbi Jesus: His Jewish Life and Teaching over this past year. Below that I've shared a few that were highlights for me personally.
I'm glad if my writing has blessed you, and hope to continue as the Lord gives me ability.
…Drumroll…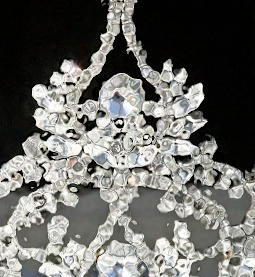 1. What Does the Word "Christ" Actually Mean? – The word "Christ" is one of the most important, basic words Christians use, but you need to know its cultural context to grasp its full implications.
2. Covered in the Dust of Your Rabbi: An Urban Legend? – Were disciples actually encouraged to "get dusty" in following their rabbi? A look at the original sources behind this popular preaching story.
3. Good First Reads about Jesus' Jewish Context – The books I'd recommend to new explorers of the Jewish roots of their faith.
4. Does God Forget Sins? – A Hebraic understanding of "Remember" and "Forget" can shed a lot of light on how an infinite God can forget a person's sins.
5. Abortion: What the Early Church Said – Infanticide was the "birth control" method used in Greco-Roman culture, and the New Testament had something to say about it.
6. Biblical Laws for Kids Today (Humor) – If Moses was your dad, this is how he would sound.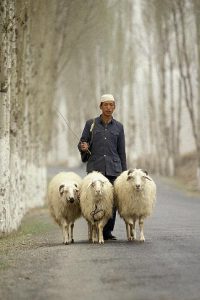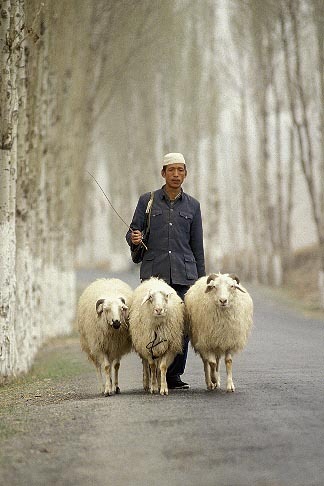 7. Translation Debates – A Jewish View – Christians often argue about Bible translations, but Jews almost never do, in spite of their reverence for the biblical text. How can this be?
8. Sheep that REALLY Follow Their Shepherd – A video that shows what some sheep go through to follow their shepherd wherever he leads.
9. Pluck out your eye? Putting it in Context – The culture sheds light on one of Jesus' more mystifying sayings.
10. The Shema and the First Commandment – A surprising insight on Jesus' greatest commandment.
One other very popular post was the announcement for my book that came out this year, Walking in the Dust of Rabbi Jesus.
~~~~
Which articles stand out most to me?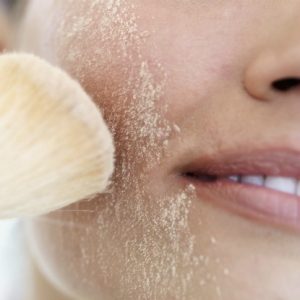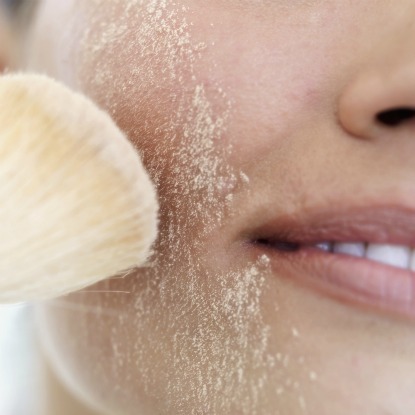 The post I spent most time writing was Covered in the Dust of Your Rabbi: An Urban Legend?  I've used the Jewish saying about a "rabbi's dust" in my writing, and you may have heard it from others like Ray Vander Laan and Rob Bell. Some have wondered whether it has any historical basis. So I spent a couple weeks dissecting the Hebrew, searching through the ancient literature, and interviewing people in the field about the scholarship behind it.
I posted an excerpt from Walking in the Dust called Taking My Thumb Off the Scale that I also shared with a very popular blogger, Rachel Held Evans. It generated quite a conversation on her blog too.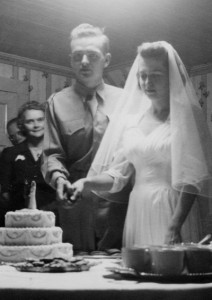 The article that was my own personal favorite was Hesed: Enduring, Eternal, Undeserved Love. This slice of Walking in the Dust was the highlight of the book for me. It was a joy to share it here. (My parents 63 years of marriage epitomized this. This photo is from their wedding day in 1944.)
If you want keep up on my latest, join my email list using the form on this page. Or add the RSS feed to your reader, or "Like" the Our Rabbi Jesus Facebook page.